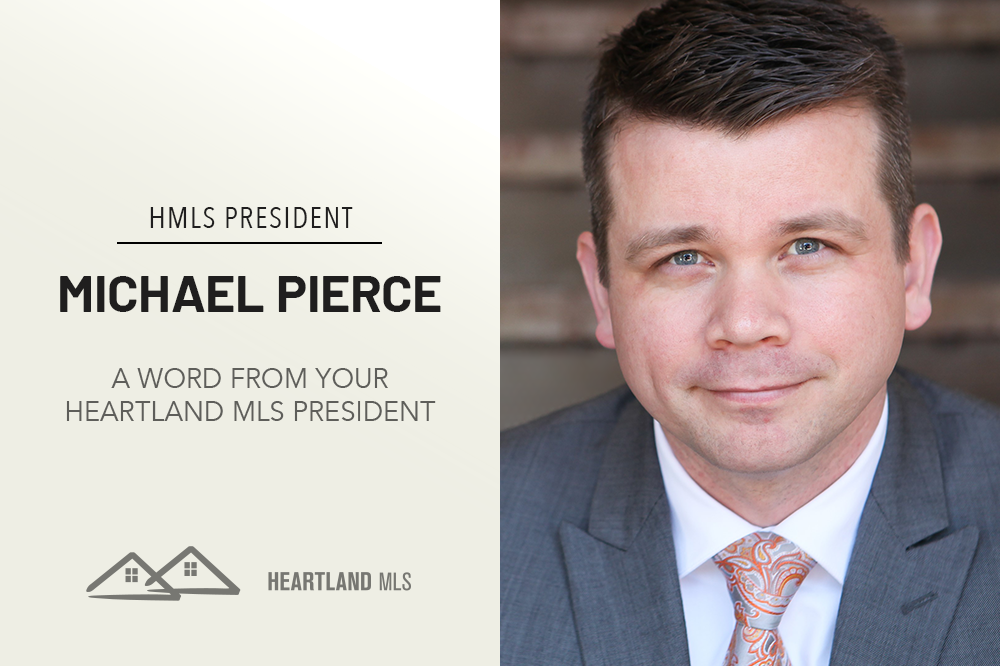 Over the last five years, our market has seen a significant and
steady decrease in listing inventory. This decline has ushered in various types
of "Pocket Listing" practices in our marketplace. While these practices went by
various names (whisper listing, pocket listing, private network listing), they
often shared a few pervasive qualities: confusion, frustration and a dilution
to the spirit of cooperation that is paramount to our competitive MLS
marketplace.
Due to the varying degree of issues these
practices were creating for many marketplaces, NAR set out last year to
create a universal policy that would become vital to the betterment
of our industry. The result that was adopted at the end of last year by the NAR
Board of Directors is what is now known as "MLS Clear Cooperation Policy."
Prior to NAR adopting specific standards
for the Clear Cooperation Policy, HMLS's 2019 President, David Nichols, created
a task force to work on improving the policies and procedures
pertaining to HMLS property waivers. For those that have been around for a
while, you may recall that for a long time our HMLS waiver policy was much less
arduous. Unfortunately, as the market changed over time, much more abuse of the
system became prevalent. Due to this abuse, each year we saw more changes
created, and more rules added to an already complex policy. If I told you
to read the middle of our current waiver policy for a great chocolate chip
cookie recipe, you'd have to check before you could be 100% sure I was being
sarcastic. While these changes were all created with the best
intentions, we eventually ended up with a complex waiver policy that often
accomplished nothing more than further confounding agents and clients in our
marketplace.
At the core of our waiver policy changes,
we wanted to create a policy that simplified the process, created less
confusion, fostered cooperation and made us a better MLS for our
subscribers and their clients. These policy changes also had to coincide with
the NAR mandated changes that were set in the Clear Cooperation Policy, so we
had our work cut out for us. I want to especially thank the volunteer brokers and
agents that helped with the MLS Waiver Task Force. Your extensive time
investment and commitment to improving our policies and procedures were pivotal
to the culmination of these changes.
The full details of the waiver policy
changes in their entirety, the Clear Cooperation Policy implementation and the
timetable announcements will come in the next couple weeks. While I don't
expect everyone to agree on every aspect, all perspectives were considered in
the pursuit of these changes, and many volunteer hours were spent in an effort
to truly improve HMLS. Change rarely comes easily, but I am confident that
as we roll out these new policies, you will find that we will have less
confusion, fewer fines, more simplicity, more cooperation, and will have an
overall better MLS for everyone.