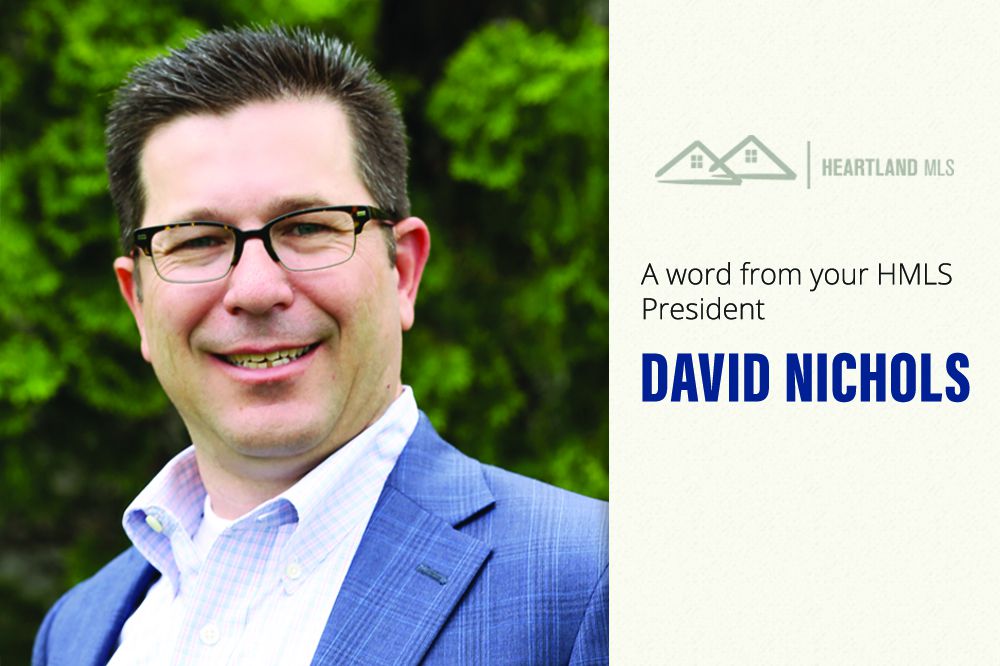 I was recently having a conversation with a group of agents
about the power of the MLS system and what an amazing value we all get for only
$25 a month.
What can $25 get you these days? A decent meal with
drinks? A new shirt? A week of Taco Bell? A fancy bottle of wine as a
closing gift? The truth is that $25 does not go nearly as far today as it did
25 years ago… but… it does pay for your Heartland MLS subscription.
Fun fact: a Heartland MLS subscription has cost just $25 a
month since 1995. That rate hasn't changed or increased in almost 25 years. But
what has changed are the awesome benefits our subscribers get for that $25 a
month and those benefits have only gotten better and better over the
years. We have evolved from paper real estate listing books to world class
real estate technology.
Our MLS is hosted by CoreLogic Matrix. CoreLogic Matrix is
one of the top two MLS systems used nationwide. In recent years, we have also
added other amazing tools and resources to your MLS subscription; programs like
Realist, Cloud CMA, Cloud Streams, HomeSpotter, HomeSnap, CSS Scheduler and
RPR. On top of these helpful technologies, we have added Dotloop Premium
which has become an integral part of many of our businesses. The really amazing
thing is that we have done all of this without raising prices. Did you
know that Dotloop Premium alone would normally cost the user $29.95 per month?
If you are one of our thousands of Dotloop users, the savings you get on this
technology alone pays for your MLS subscription. Now, just imagine how
much more you're saving when you use all those other programs.
We have a great thing going here in the Kansas City region
with Heartland MLS. I'm not just saying this because I'm the President, but
because I've also heard it many times by the agents who are affiliated with the
smaller local boards who have recently become part of KCRAR and Heartland
MLS. We enjoy a robust offering with surprisingly low fees.
We also have a great Board of Directors and professional
staff who work hard to make Heartland MLS the professional service you
expect. Their diligent efforts make sure our MLS data is as accurate and
timely as possible. At the same time, they are making every effort to ensure
that all of you have the tools and resources necessary to make your businesses
run smoothly and productively.
So sure, there are a lot of ways you can spend $25; however,
I'm just glad you choose to invest it in this great resource which serves your
business and our industry!