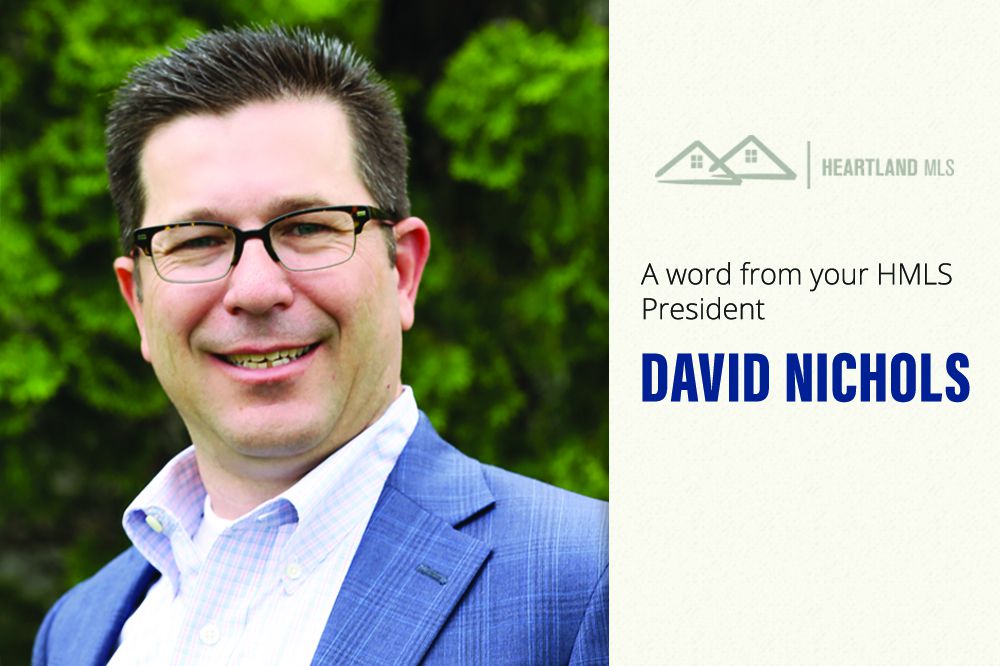 Most of us use
the MLS daily. It is the one tool that the average REALTOR® can't imagine
being without. However, that is exactly what I would like you to do…
please take a moment and imagine a world without the MLS.
You may think
that this imaginary world would not be all that different from our current
reality. We would still have the Zillows of the world to tell us about all the
homes for sale, right? If you are particularly tech savvy, you might even
imagine creating your own way of marketing your client's real estate online.
So imagine a
few other realities in the new world without the MLS…
You market your
listing in whatever way you've decided to, without the MLS. Then, another agent
sees the listing and wants to set up a showing. Great! Your marketing worked!
But there is a problem. The buyers' agent needs to set up a showing but can't
until you've both negotiated an agreement for compensation in
writing. This process slows things down for your seller, who wants to get
her house sold as soon as possible.
As luck would
have it, this buyer sees the property and decides to make an offer. Your seller
accepts the offer, and the closing process begins.
That wasn't so
bad. You did your job, sold the property and satisfied your seller. Sure, it
took a little bit more work, but you did it. The end, right? Not quite. Another
family also looking for a home finds out that your property is now under
contract, and they aren't happy. Their agent didn't even know the property was
for sale and it was exactly what they were looking for. Why was it marketed to
one family but not to them? Were the seller and their agent excluding them?
Sounds like a Fair Housing violation.
And there's
more. Another unhappy family contacts your seller after the property has closed
and tells her that they would have paid $50,000 more for her home if they had
known it was for sale. Your seller realizes that the limited exposure you gave
her property has likely cost her significant sales proceeds. Now you have
a lawsuit because you didn't fulfill your fiduciary duty to your seller. This
is not looking so good!
And let's flip
roles for a second. Maybe you are the buyer's agent and the seller's agent
refuses to pay your commission at closing! Without the MLS, how do you
ensure that compensation actually gets paid?
Of course,
these are just a few extreme examples to illustrate how the MLS protects us
all. It's more than just a database of real estate for sale. It is the one
apparatus that helps bring order to our market place. It allows agents from
competing firms to work together in their clients' best interest. Confidence in
the quality of listing data, offers of cooperation and compensation and overall
better service for buyers and sellers alike are just a few of the benefits of
the MLS. I recently explored this and other topics in my
appearance on Kansas City RealTalk, which I recommend if you're interested
in hearing more.
Going into my
term as Heartland MLS president, I find that I am presiding over a Board of
Directors which is dedicated to ensuring that our MLS is doing everything that
needs to be done so you are adequately and fairly serving your clients. That's
our priority.
I look forward to a year of serving you and working to
ensure we never end up in sticky situations or in a world without MLS.