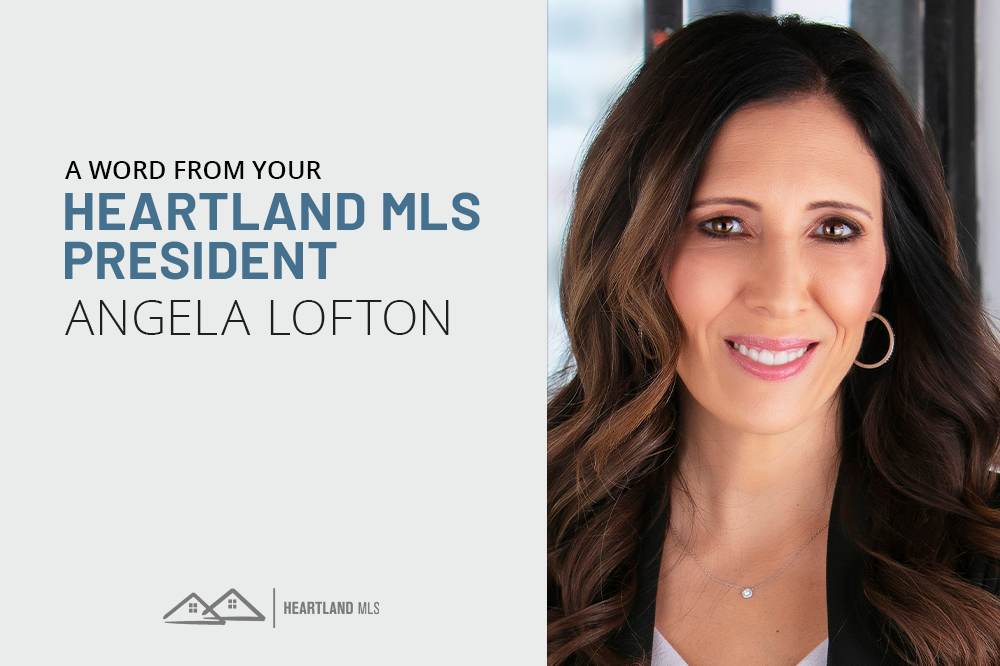 You wake up to review the hot sheet, and a brand-new listing that meets your buyer's needs is now active! The excitement of rushing to the listing and hoping this is the one has set in. You schedule the showing to realize you are allowed a five-minute window. You will try to work fast but thoroughly. You arrive at the listing to greet your buyer and you are greeted by eight other cars. Several agents and buyers are already there, and the front door is open. You notice the box and the sign that says please remove shoes or wear covers, but as you look into the home, you notice that is apparently not happening (is there a mop nearby?). There is a group of three that are not wearing masks. The lockbox is strung across the front porch, and the key is missing. Your buyer turns to you and says – do we go in? You wonder the same thing. Is this mayhem the proper protocol? Is this safe for my buyer who has asthma? Is the seller watching from the ring doorbell excited or upset that it looks like a mad rush at a department store sale? As an agent, you are embarrassed because your buyer will be selling their home soon and you have reassured them you and your industry colleagues will take the utmost safety and care.
We have all been seeing this daily. With a low inventory market, we all want our chance to make it in that door. I would encourage all of us to take a step back and remember we are essential professionals. It is imperative that we offer our buyers and sellers the safe experience we promised. We must also work together to ensure that real estate remains an essential service during the pandemic and in the future. KCRAR and HMLS' top priority is the safety of members, our staff and the community at large. KCRAR and HMLS also remain committed to driving REALTOR® business success and economic development of our communities.
KCRAR offers the following guidance in consultation with the various city, county and state governments issuing COVID-19 Ordinances throughout our service territory.
Maintain six feet of distance between non-related people.
Wear protective face mask indoors or where social distancing is not possible.
Use of hand sanitizer encouraged upon entering and exiting the listing.
Drive separately to showings; do not carpool.
Limit the number of people inside the house to decision makers.
Buyer agents wipe down all doorknobs, light switches etc. with a disinfectant wipe.
Please be respectful of showing times, and when your scheduled appointment lapses, vacate the property, especially when the next agent and their party is waiting.
I would like to also remind you of some very important general showing guidelines.
Make sure your showing was approved and you have read the instructions.
Please be on time and save important discussions for outside to allow the next appointment to enter on time.
Return the key to the lockbox so the next REALTOR® may open the iBox and be added to the access records.
Please wear shoe covers. If shoe covers are not provided or are not waterproof during inclement weather, please remove your shoes.
Lock all the doors and make sure if the instructions said to turn off lights, you have done so.
Although REALTORS® have the choice to allow overlapping showings, we highly discourage this practice but believe it can be done in a safe and orderly fashion when necessary. We also advise you to review your local city and county ordinances. We should be having these conversations with our sellers as well and educating them on the showing demand and protocols in this market. In such a low inventory market, it is important to set deadlines, and when necessary allow as much time as possible for all showings to occur.
Now more than ever, the importance of working together is pertinent to our collective success in the future. We all hope we can see light at the end of the tunnel and move past the 2020 Pandemic. With that in mind, we would also continue to encourage post-pandemic showing courtesies.
Thank you for taking time to brush up on your professional courtesies, and I wish each and every one of you a happy SPRING market!