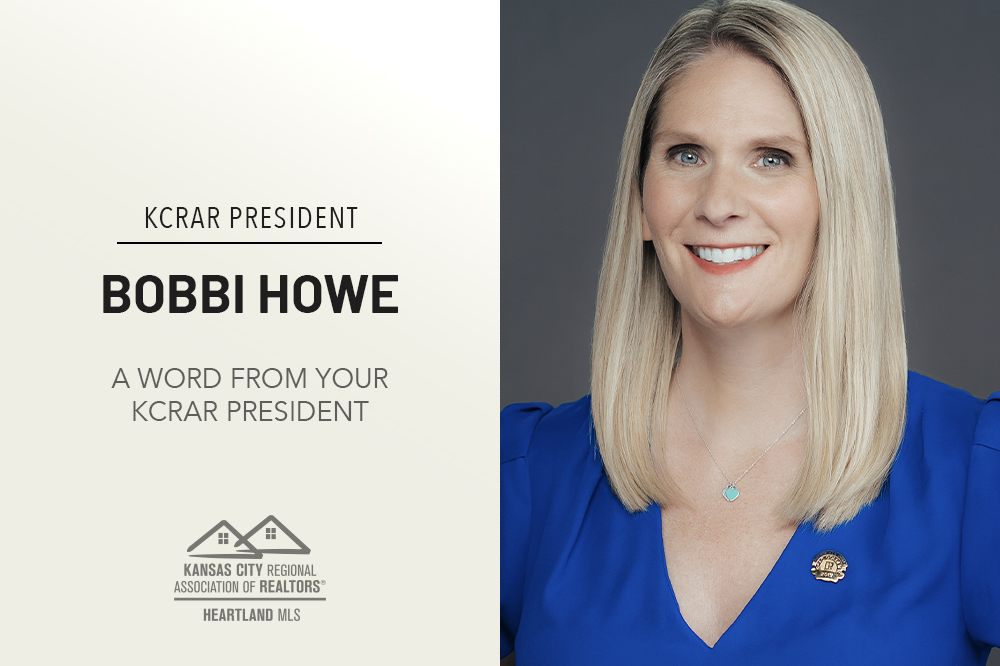 Welcome to the fifth installment of a five-part series based on my keynote address, Lessons from The Other Side. To recap, this keynote was developed by watching my mom, a top producing REALTOR® in our community, go through the ups and the downs of this industry on a daily basis. Ultimately in the end, it cost her everything, including her life. It is my sincere hope that at least one of these points hit home with you and you can re-evaluate your life and mindset.
Here are the 12 lessons from the previous four installments:
Lesson #1: Work-life balance is a misnomer
Lesson #2: You teach others how to treat you
Lesson #3: Your perception creates your reality
Lesson #4: You are a business owner – act like one
Lesson #5: Face your fears
Lesson #6: Take time for those who matter most
Lesson #7: Don't judge your insides by other people's outsides
Lesson #8: The struggle is real
Lesson #9: It takes a village
Lesson #10: If you can fix a problem with money, it's not really a problem
Lesson #11: Travel expands you
Lesson #12: Your health is your most valuable asset
Lesson #13: Never Stop Growing
If a plant is not growing, what is it doing? It's dying. You are the same. If you are not growing in new ways, you are slowly dying and becoming less of yourself than you were before. Find ways to give back and become a student of life. One of my favorite activities this time of the year is to create a growth plan for the next year – this is not a business plan. This is a personal plan for things you want to accomplish for yourself in the next year.
Take out of a piece of paper and label it with all 12 months and three bullet points under each month. Go ahead and plan three things you want to do each month – take a family vacation, read a specific book, have a spa day with your bestie, learn a new skill, etc. Spend about 30 minutes on it and review it often. This time next year, you will be amazed at the things you accomplished all because you told your mind it was something you wanted to do. And then made it happen.
Lesson #14: It's Not All About You
Do you come from a place of competition or a place of cooperation? We all have people in our lives that like to one-up anything and everything that we do. Have an awesome day? Well, they are likely to have had something even more awesome happen to them. Have the worst day? Yeah, they likely had one that was even worse, and they want to tell you ALL about it.

I see this all the time on social media. Sometime posts about something going on in their world, and there's always a few people who have to come in and compare it a situation in their life. I truly think they mean to be helpful but what they end up doing is turning all the attention on themselves. If you are that person, just stop it. Listen to your friend. Offer advice when you can. But stop taking all the attention for yourself and making someone else's situation about you.
Lesson #15: Never Take Anyone or Anything for Granted
If you take nothing else away from this series, I hope you take this one to heart. We truly never know when the last time we will spend time with a loved one is or what our last words will be. So, make sure that all of your words are ones that you would feel good in your heart knowing are the last ones you ever uttered. That's not to say that you won't occasionally get in fights or say things you shouldn't – we are human after all. But always, come back to apologize and move forward. Remind those in your life, often, of how much you love them and how much they mean to you. I promise you will never regret it when they are gone.
And with that, my time as your 2020 KCRAR President is over. It has been my duty and honor to serve you this year. I hope that as we move into 2021, we can take the lessons we've learned throughout this year and continue to become even better versions of ourselves than we've ever been before. I love each and every one of you (even if I've never met you) and have been blessed to have the opportunity to grow in front of you this year. From the bottom of my heart, thank you!