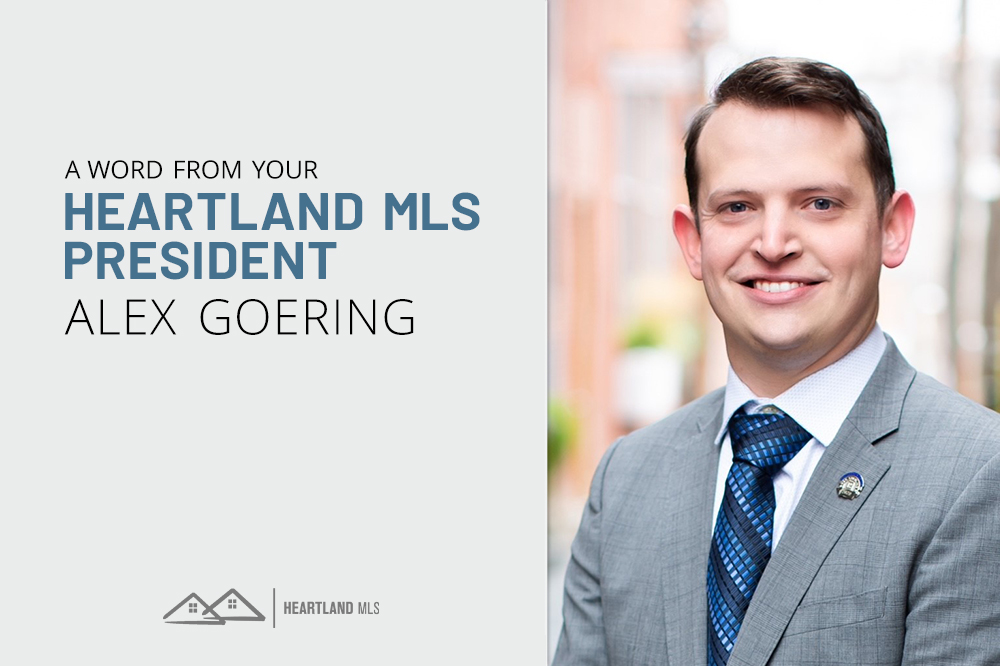 I know you rolled your eyes when you read that title. The clichés surrounding diamonds are completely played out. We all know the lines that frequently make their way into casual conversation about a diamond's formation, or a diamond's alleged natural appeal to women. Needless to say, I feel a little silly about the fact that diamonds come to mind when I consider the pressure that REALTORS® are facing in this marketplace.
Equally cliché is commentary about how the law of "Supply and Demand" no longer feels like a pendulum in the real estate market. I'm definitely guilty, like most of us seem to be, of talking a little too much about inventory woes. It's not exactly a riveting sales meeting topic anymore. The pressure that it is putting on those who are pounding the pavement, however, is worthy of some analysis. We aren't simply dealing with the pressure of getting a buyer under contract or managing the outrageous multiple offer situations. We have pressure from our colleagues to bend rules. We also have pressure from MLS policies, some of which are dictated by NAR. As a result, it's not always clear how to handle high-pressure situations while remaining above board and compliant. It doesn't matter where the pressure is coming from. You can either break under pressure or you can become a diamond.
Sight-unseen offers in Pre MLS status are happening all the time. While it may be frustrating to the buyers who missed out, it is within a buyer's right to make a sight-unseen offer, and it is within a seller's right to accept such an offer. Let's be honest though: A few of us seem to have a habit of letting people in early and selling it "sight-seen." We all know it, and those who are doing it regularly aren't exactly flying under the radar. In addition to possible negligence, they may be opening themselves up to fair housing issues. How did you choose which buyers to let in early? Playing by the rules is typically the best thing for all parties involved. We all know that there are exceptions. If you've got three recent in-house deals and they all went straight to Pending from Pre MLS, you might ask yourself if that's in your clients' best interest.
Sometimes, in an attempt to keep a deal together, we tell "little lies." Some of us forget how easy it is for a little lie to turn into mortgage fraud. Sometimes, we are told to tell those "little lies" by the people writing the mortgage! It's a surprisingly not-so-well-known fact that a buyer who is getting a conforming loan typically has to sign an affidavit indicating that they plan to move into the home within sixty days of closing. If a seller wants ninety days of possession after closing, giving the seller sixty days in the contract and thirty more in an agreement out of view of the lender may be a side agreement. In our context, side agreements can also be known as "mortgage fraud." It doesn't matter that your favorite lender told you they'll pretend they never saw the original contract. Oopsie. You've broken under pressure.
I think you get the idea. We could talk about the overuse of Private Office Exclusives or the exaggeration of your buyer's financial position. We could go on and on. The reality is that you aren't doing your client any favors by breaking the Code of Ethics, MLS rules, or by breaking the law. You're not doing yourself any favors either. You already wrote a sight unseen offer for your first-time home buyer where they waived inspections, waived appraisal and offered non-refundable earnest money. Don't add fraud or negligence to the list of things to keep you up at night.
Even under pressure, we need to continue to do what we know is right. If it seems a little shady, it probably is. The way that you respond to pressure speaks volumes about your character and your professionalism. Your colleagues are watching, and they will remember whether or not you stayed above board. These aren't easy times, but make sure that you come out of the other side of all of this pressure with a good reputation for doing the right thing. I'll see you then, shining bright like a diamond.