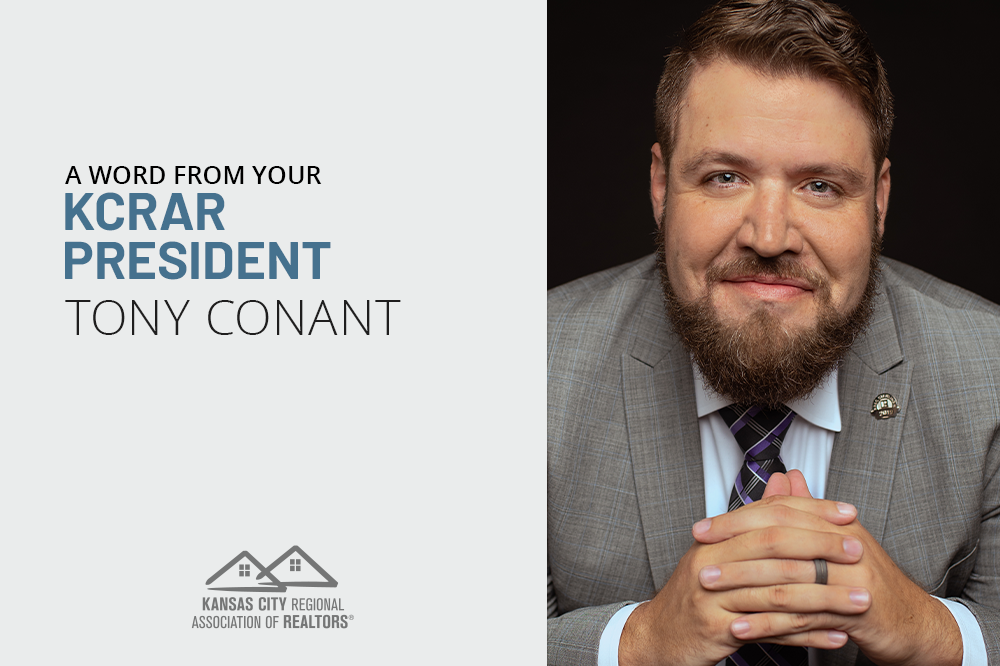 This past year and a half, we've all been forced into a new level of comfort with our day-to-day. With "vacations" looking very different than they used to, if happening at all, it can be hard to have that big something to look forward to. That's actually given me a new appreciation for my work as a REALTOR®, which is why I've selected "Vacation" by Dirty Heads to pull my inspiration for this month's message.
I'm on vacation
Every single day 'cause I love my occupation
As REALTORS®, we literally get to be a part of making people's dreams come true, and that's part of the reason I love this career so much. But also through my involvement with RPAC and the Association, I get to fight for those same homeowners, many of whom I may never even meet, for their private property rights and protect them and our members as best we can from those who seek to disrupt our industry! That gives me something special to look forward to each day I go to work.
If you don't like your life, then you should go and change it
This line serves us as a great reminder that we are in control of our own destiny and that if you aren't doing what you "love on the daily" it's up to you and you alone to change that. I hope that encourages you to reconnect with what makes you happy every day – not just the big events in life. What are your favorite parts of being a REALTOR®? Maybe, like me, you like being involved in the political decisions that affect our industry. Or maybe it's the little things like hand writing cards for your clients. Whatever it may be, take note of it so that you can have a grateful mentality and enjoy your work.
I may be a weirdo, but this is my year, yo
My life may be crazy, my lack of the lazy
Has let me do s*** that I love on the daily
I think this line is a fantastic reminder to embrace "Who We R" not just as REALTORS®, but as people. If we want to make genuine connections and have meaningful interactions with everyone we meet, then we have to start with being vulnerable enough to be our genuine self, because that's what has led us to where we are now: on vacation every day.