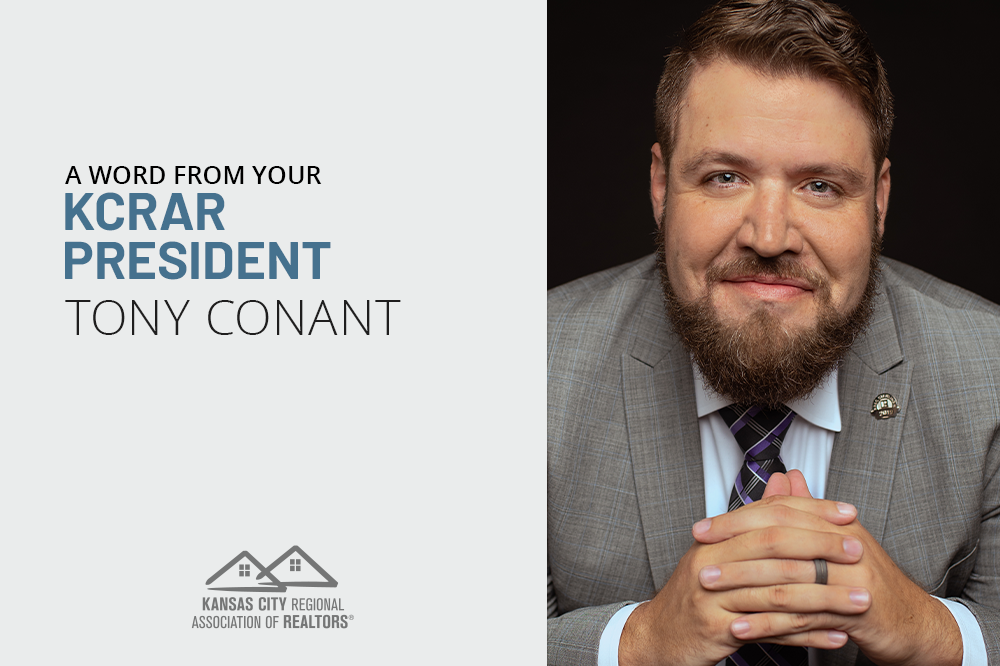 It should come as no surprise that my February message features a song that has the word "heart" in the title. After all, it is the month of Valentine's Day, where we traditionally overindulge on chocolate and those little candy hearts and generally take time to show a little extra love to that special someone in our life.
When thinking about what song to feature this month, knowing it had to have that "heart," the song "No Such Thing As A Broken Heart" by Old Dominion stopped the parent in me dead in my tracks when I heard it, especially the second verse:
"What am I going to tell my kids when they see,
All of the bulls**t that goes down on TV? When the whole world is down on its luck, I've got to make sure they keep that chin up! Cry when it hurts, laugh when it's funny, Chase after the dream, don't chase after the money. And know we got each other – that's what's up"
I am sure, by now, we've all had to have that difficult conversation as parents or even to a client. When we ourselves aren't sure what to make of what we are seeing on TV and in the world around us, how do we help our children, clients or other agents "keep that chin up"?
Even though I hope that we are on the downhill side of COVID-19, there is no denying that the world is still a little "down on its luck," and I feel that the best way to make it through is to come together. Sometimes that means to "cry when it hurts" and support each other in those tough times. Other times it means making a point to enjoy the simple pleasures in life with those around you, like sharing a laugh with your kids, a cheap bottle of wine with your partner or roommate, or even a funny TikTok or YouTube video to lift a friend's spirits.
It's up to us to reach out to others, not just because "That's Who We R." As members of the REALTOR® family, we have an even higher obligation to our clients, customers and fellow agents. It's why we subscribe to a code of ethics and come what may "We've got each other – That's what's up"!