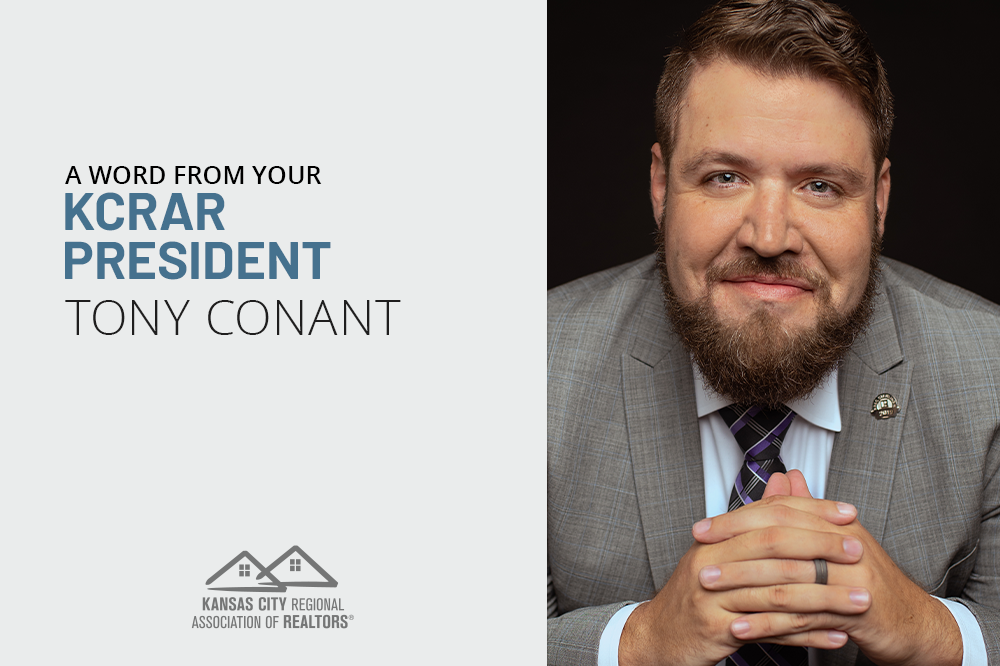 I always imagined that my final message would be something from Hamilton, like "One Last Time," where George Washington talks with Hamilton about the things he's learned in his 40 years of service. But, I've since realized a shocking truth – I'm not George Washington! I haven't served you all for 40 years – I'm not even 40 yet!
It was sometime around then that I realized all I can share with you is only what I've learned so far in my journey, then I heard this song:
"I wish someone would have told me that this life is ours to choose
No one's handing you the keys or a book with all the rules"
Wow! That line stopped me, and I instantly got emotional. It was then I knew that "the little that I know, I'm telling you"!
So, what have I learned so far?
That life is best lived to the fullest, or as her P!nkness says, when things aren't going your way, "Throw your head back and spit in the wind, let the walls crack, 'cause it lets the light in… Stay unfiltered and loud, you'll be proud of that skin full of scars."
I LOVE this because I suppose I have always had what most would consider a problem with authority, and I firmly believe that there is such a thing as causing good trouble! I also feel like the "light" she is referring to are friends. I know that several times this year when I felt the walls may be cracking, I've allowed friends to see that vulnerability. In turn, they shine on me brighter than sunlight!
I'm also drawn to this song because I feel that it is partly giving advice to her daughter, which I feel wholeheartedly!
Maybe someday I won't cry when I hear the lyric, "People will pretend, but baby girl, nobody knows, and even I can't teach you how to fly, but I can show you how to live like your life is on the line" …but that someday is not today, ha ha!
So, if I could leave you, my REALTOR® family, with anything else, it would be the lyric that I feel fits me best:
Let life "drag you through hell; they can't tell you to change who you are."
So, dye your hair pink or blue, wear sneakers with your suit, or whatever makes you feel most YOU and share it with the world!
"That's all I know so far"
Thank you all again. It has truly been an honor to serve you this year!