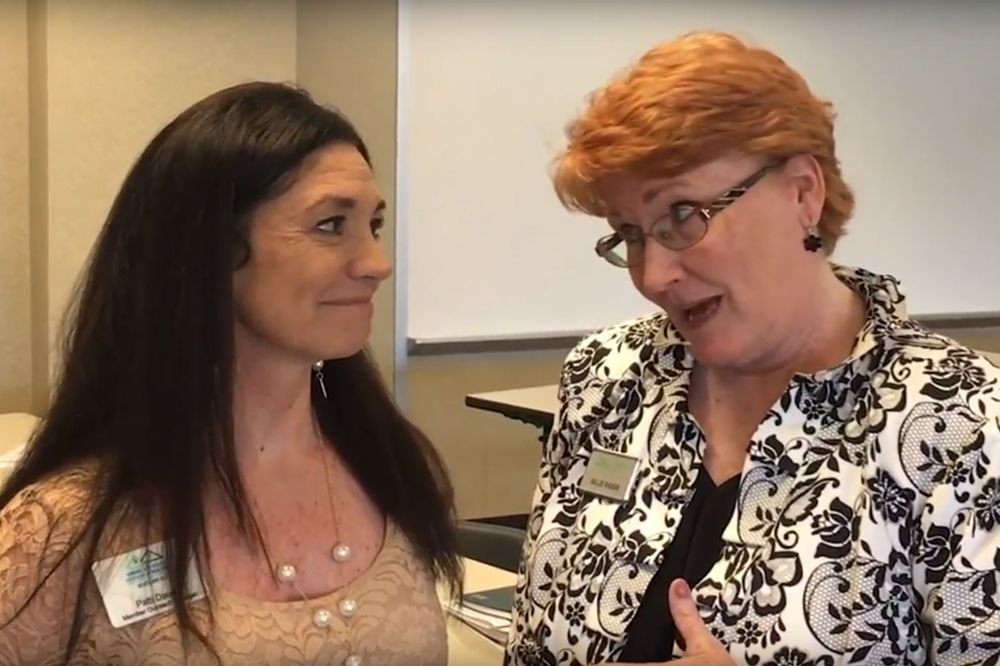 The next Achieve Excellence as a REALTOR® Administrator is
coming up on July 20. This free course is designed for KCRAR member broker office administrators and
personal assistants who would like to better get to know the details of KCRAR and Heartland MLS rules, regulations and more.
KCRAR Director of Education Alison Trevor launched the
program with Member Outreach Manager Patti Dauer in January, and the class
is held quarterly so any administrator who would like to attend has the
opportunity.
"I think this program is incredibly valuable for broker
staff and administrators," Trevor said. "In fact, many of the attendee
evaluations state how much they like the resource manual we provide and that
the orientation is extremely informative, answering many of their questions
while helping to streamline office processes."
Previous attendees, like broker Randy Vanderpool, have
expressed how the course benefited their offices.
"It was fabulous information that was given," Vanderpool
said. "The resource guide that you're given—I don't think that any
administrative person should be without that, and quite honestly, I'll have one
on my desk so I can answer questions from agents."
Register for the upcoming session
in the member portal.
Or, administrators without a member portal ID can contact Angie Sherman at 913-266-5930 or education@kcrar.com to register.