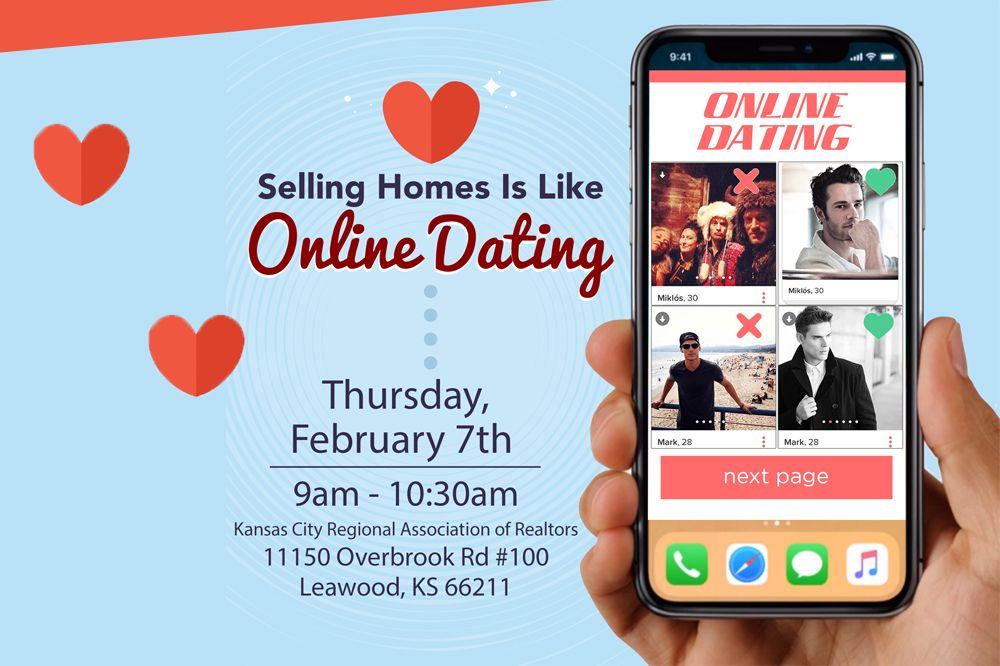 KCRAR is flying in Jeff Sibbach to teach an exclusive Agent
Makeover series on Feb. 7. The series will consist of "Photo Seduction" from 9
to 10:30 a.m. and "Agent Cosmetology: How You Look Online" from 10:45 a.m. to
12:30 p.m.
Sibbach is the #1 Agent in Phoenix-Metro according to the
Phoenix Business Journal 2018. In 2017, Jeff sold over $105 Million, and he
leads the Sibbach Team, who surpassed $220 million worth of homes in 2018,
earning the team the title of the #1 Team in Maricopa County by Michael Orr and
the Cromford Report.
The photo seduction class will go over how to drive three
times more traffic to listings, how many photos to use on listings, leveraging
photos to drive traffic and leading with the best photos. In the agent
cosmetology class, attendees can learn about consistent messaging and profiles,
the value of Google ranking and how to rank higher on Google, how to hustle for
reviews and more.
Register for this series in the KCRAR
Member Portal.