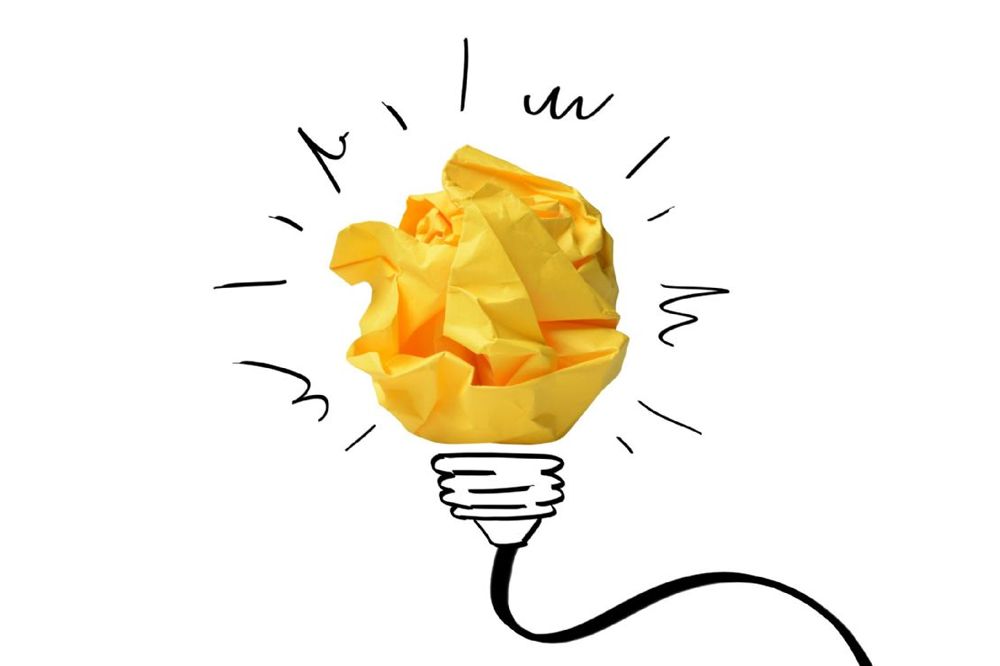 Remember the days of printing paper copies of offers and contracts and driving across town and back to secure signatures? Luckily, the need for those time-consuming routines are well behind us thanks to trusted Online Transaction Management Systems. Mastering the power of the online transaction to take full advantage of all they offer is paramount.
KCRAR is bringing that knowledge to members through a new CE course, Managing Online Transactions, on Nov. 17 from 1 p.m. to 4 p.m. in the KCRAR classroom. The course will cover details and skills necessary for using an online transaction management system like dotloop.
KCRAR is flying in a premier dotloop instructor, Carolyn Thompson, to teach the course. She has been a dotloop advocate and expert since the beginning and now travels the country, utilizing her real estate experience and dotloop Certified Consultant credentials to train and launch offices daily. She has been to over 30 states, worked with hundreds of offices and trained thousands of students. In addition to dotloop, she is a self-taught iGuru and can fix most everything on an iPhone or iPad.
She will go through the process of creating a transaction, modifying documents, sharing them and seeing it all from the client's perspective. The topics covered in the class should be beneficial to all agents, regardless of their level of knowledge going into the course.
Remember, dotloop is now a Heartland MLS benefit offered at no cost to MLS subscribing members, so gaining user expertise will prove valuable to agents who take advantage of this resource.
Register for the class in the KCRAR member portal
here
.