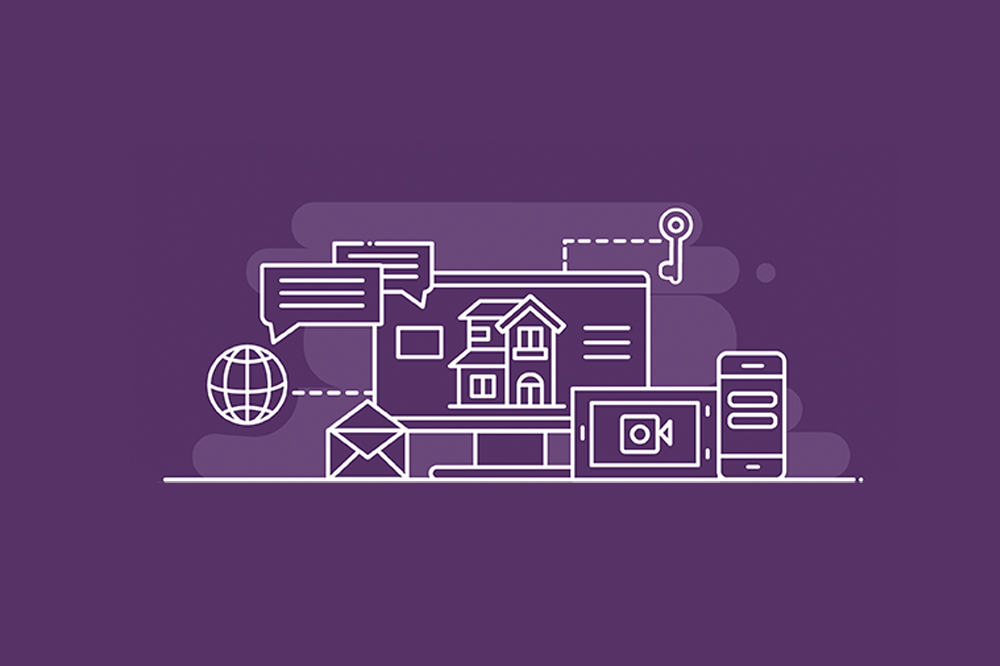 The National Association of REALTORS® (NAR) is hosting its
Tech Edge Series entirely virtually for the first time. The series will include
three live streamed events beginning June 30 designed to teach attendees how to
be a stronger virtual agent with topics such as best practices for virtual
showings, open houses and tours, 360° photos and virtual reality technology and
more.
As part of the Right Tools, Right Now program, NAR is
offering each event at 25% off the regular price for NAR members, making each Virtual
Tech Edge event now $14.95 for members. Non-members may attend for $29.95.
The three virtual events will focus on virtual technology,
social media and data security and will feature speakers including Marki Lemons
Ryhal, Jeff Lobb, Tiffany McQuaid and more.
Registration will be capped at 500. Register here.