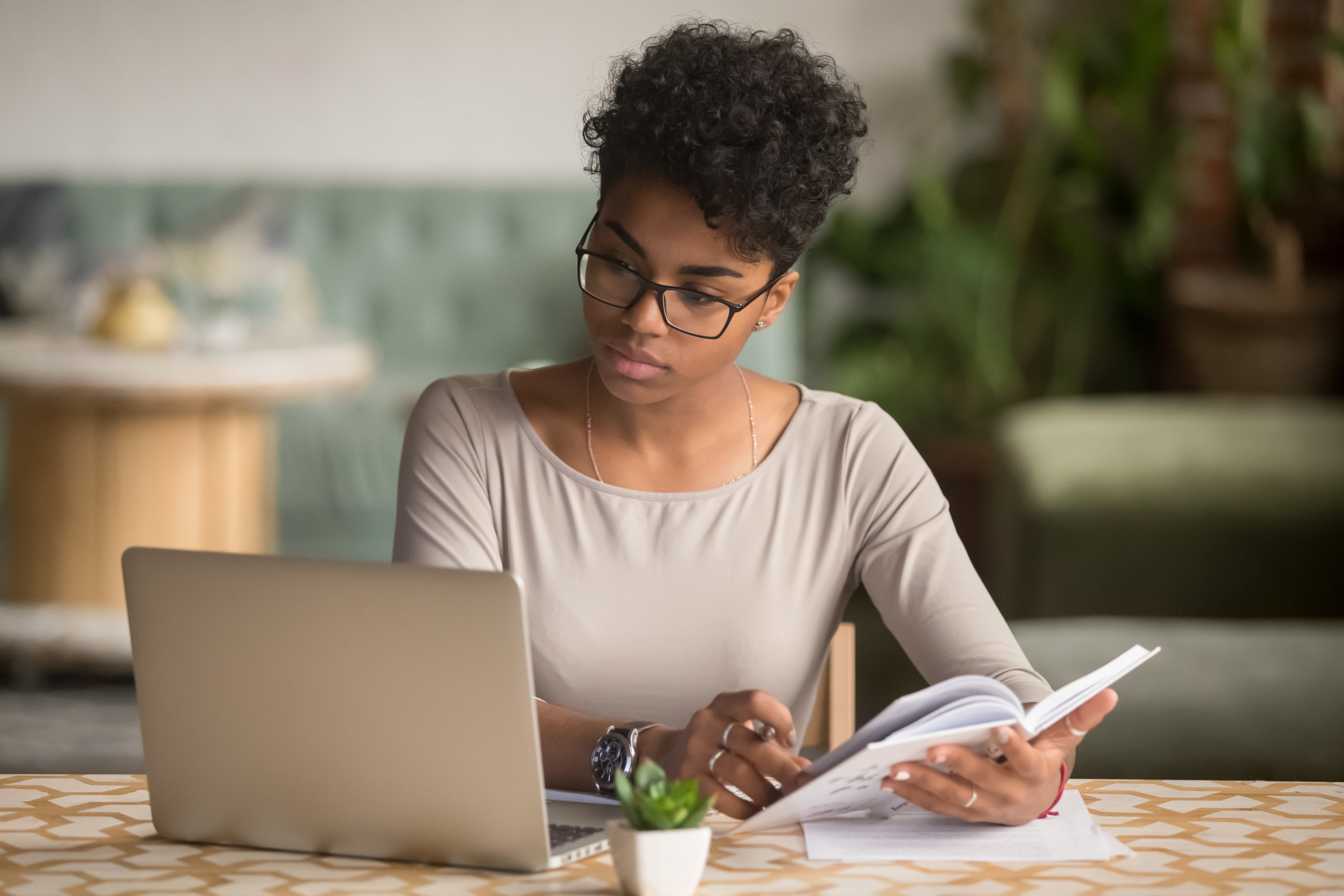 The National Association of REALTORS® Center for REALTOR® Financial Wellness will be offering a webinar on May 25 covering estimated taxes. This webinar is targeted to seasoned agents and will be presented by Heather C. Liston, Certified Financial Planner®.
During the session, Liston will discuss what agents need to know to feel confident that they are paying their taxes correctly, including:
When estimated taxes are due
How to pay their estimated taxes
How to calculate what you owe
What to do if you miss a payment
State taxes
Safe harbors
Tips for managing tax payments in a two-earner household
NAR's Center for REALTOR® Financial Wellness is a resource designed exclusively to meet the specific financial planning needs of REALTORS®. It offers monthly webinars over a range of topics, which are archived and made available for playback.
Register for this month's estimated tax webinar through NAR.