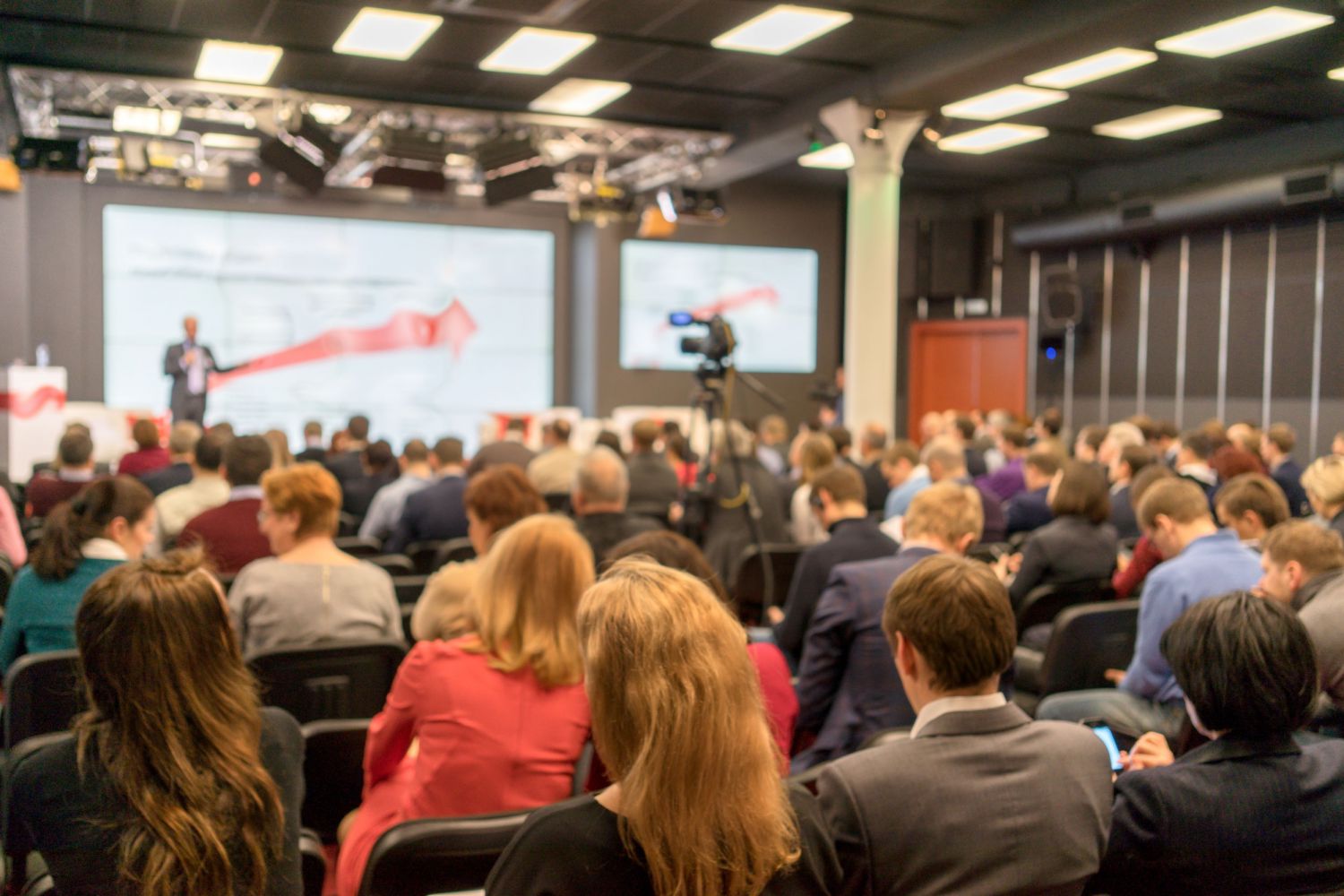 The Missouri REALTORS® (MR) is hosting its annual Business Conference
in St. Charles, Mo. on Jan. 22-24. Registration for the conference is open
online to all Missouri members, and there are a few events and classes members
can sign up for at registration.
This year,
MR is offering two classes on the cannabis industry's impact on real estate. "The Grass is Greener: Marijuana's Impact on Real Estate" is a CRS designation course on Jan. 22, led by Dale Carlton, JD, CRS, Past National
President of Council of Residential Specialists. "Industrial Hemp:
Impacts to Real Estate" is a Missouri CE approved course on Jan. 21, led by Kirk Goble, ALC, the owner/broker of The Bell 5 Land Company.
MR will also be bringing in Jayson Wells, a
former professional basketball player and current owner of Skills Development
academy for a special Lunch and Learn on
"The Power of People." The session will explore how to effectively lead a group.
2018 National Association of REALTORS® (NAR) President will be joining John Sebree, MR CEO, for a session
called "Put a Finger on the Pulse" on Jan. 22. This session, hosted by Women's Council of REALTORS® (WCR), is free and will explore the current housing market and predictions
for the 2020 market.
WCR will also be hosting a "Night at the
Movies" trivia and
popcorn event on Jan. 22, where attendees can come dressed in their pajamas or
dressed up as a favorite TV or movie character.
Register
for the conference and any additional sessions here.