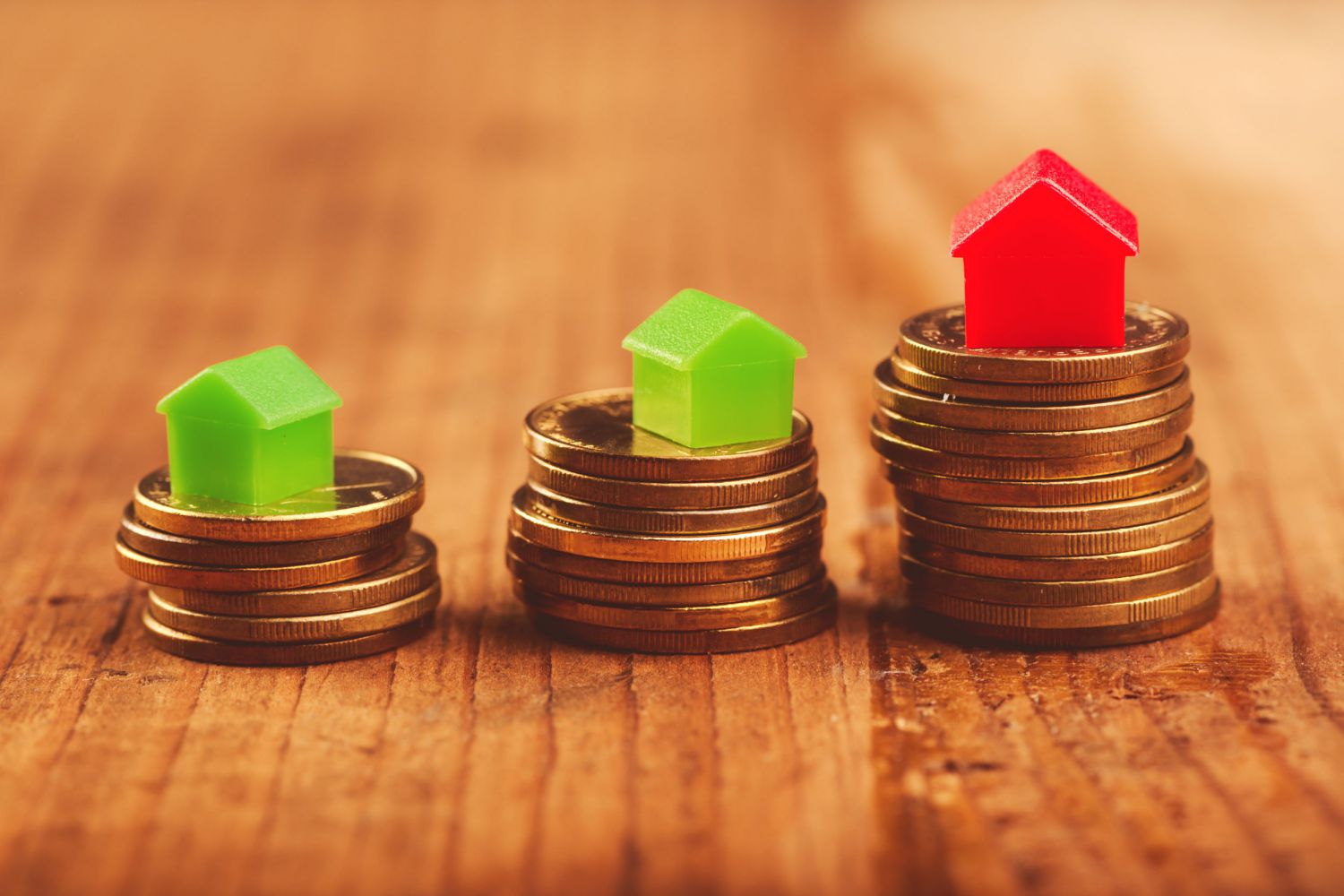 Existing-home sales showed improvement in July, a welcome
sign for what has been a mostly sluggish summer real estate market. Reversing
course last month, sales climbed 2.5% over June, the National Association of
REALTORS® reported Wednesday. The Northeast was the only major region of the
U.S. to see sales decline in July. The bulk of sales growth was attributed to
the West.
"Falling mortgage rates are improving housing affordability and nudging
buyers into the market," says Lawrence Yun, NAR's chief economist. But a
shortage of supply in the lower price brackets continues to limit sales growth,
he adds. "The shortage of lower-priced homes have markedly pushed up home
prices."
Home price appreciation has been stronger in the lower price
brackets compared with the upper price ranges. Comparing the same homes that
were sold in 2018 and in 2012 in 13 large metro areas, the lower half of the
market jumped by more than 100% in 2018 in metro areas such as
Atlanta-Sandy-Springs-Roswell, Ga. (165%); Denver-Aurora-Lakewood, Colo.
(103%); Miami-Fort-Lauderdale, Fla. (119%); and Tampa-St.
Petersburg-Clearwater, Fla. (125%). On the other hand, the median home price
for homes purchased in the upper half of the market in these same metro areas
in 2012 increased at a much slower pace, according to an analysis of
proprietary deed records data from Black Knight Inc. and Realtors Property
Resource®.
"Clearly, the inventory of moderately priced homes is inadequate and more
home building is needed," Yun says. "Some new apartments could be converted
into condominiums thereby helping with the supply, especially in light of new
federal rules permitting a wider use of Federal Housing Administration
mortgages to buy condo properties."
A closer look at key indicators from NAR's July housing
report:
Home prices: The median existing-home price for
all housing types in July was $280,800, up 4.3% from a year ago ($269,300).
Housing inventories: Total housing
inventory at the end of July decreased to 1.89 million, a 1.6% drop from
1.92 million one year ago. Unsold inventory is at a 4.2-month supply at the
current sales pace.
Days on the market: Fifty-one percent of homes
sold in July were on the market for less than a month. On average, properties
stayed on the market for 29 days in July, up from 27 days a year ago.
All-cash transactions: All-cash sales accounted
for 19% of transactions in July, down from 20% a year ago. Individual investors
and second-home buyers make up the bulk of cash sales. They purchased 11% of
homes in July, down from 12% a year ago.
Distressed sales: Foreclosures and short sales
continue to shrink, comprising 2% of sales in July and down from 3% a year ago.
Less than 1% of sales from a year ago were short sales.
Regional Breakdown
Here's a closer look at how existing-home sales fared in
July across the country:
Northeast: Existing-home sales dropped 2.9% to an annual
rate rate of 660,000, a 4.3% decline from a year ago. Median price: $305,800,
down 1.0% from a year ago.
Midwest: Existing-home sales rose 1.6% to an annual rate of
1.27 million, which is a 0.8% increase from July 2018. Median price: $226,300,
an 8.1% increase from a year ago.
South: Existing-home sales rose 1.8% to an annual rate of
2.31 million in July, up 2.7% from a year ago. Median price: $245,100, up 5.2%
from one year ago.
West: Existing-home sales increased 8.3% to an annual rate
of 1.18 million in July, about 0.8% below a year ago. Median price: $408,000,
up 3.7% from one year ago.
– Reprinted from REALTOR® Magazine Online, August 2019, with
permission of the National Association of REALTORS®. Copyright 2019. All rights
reserved.