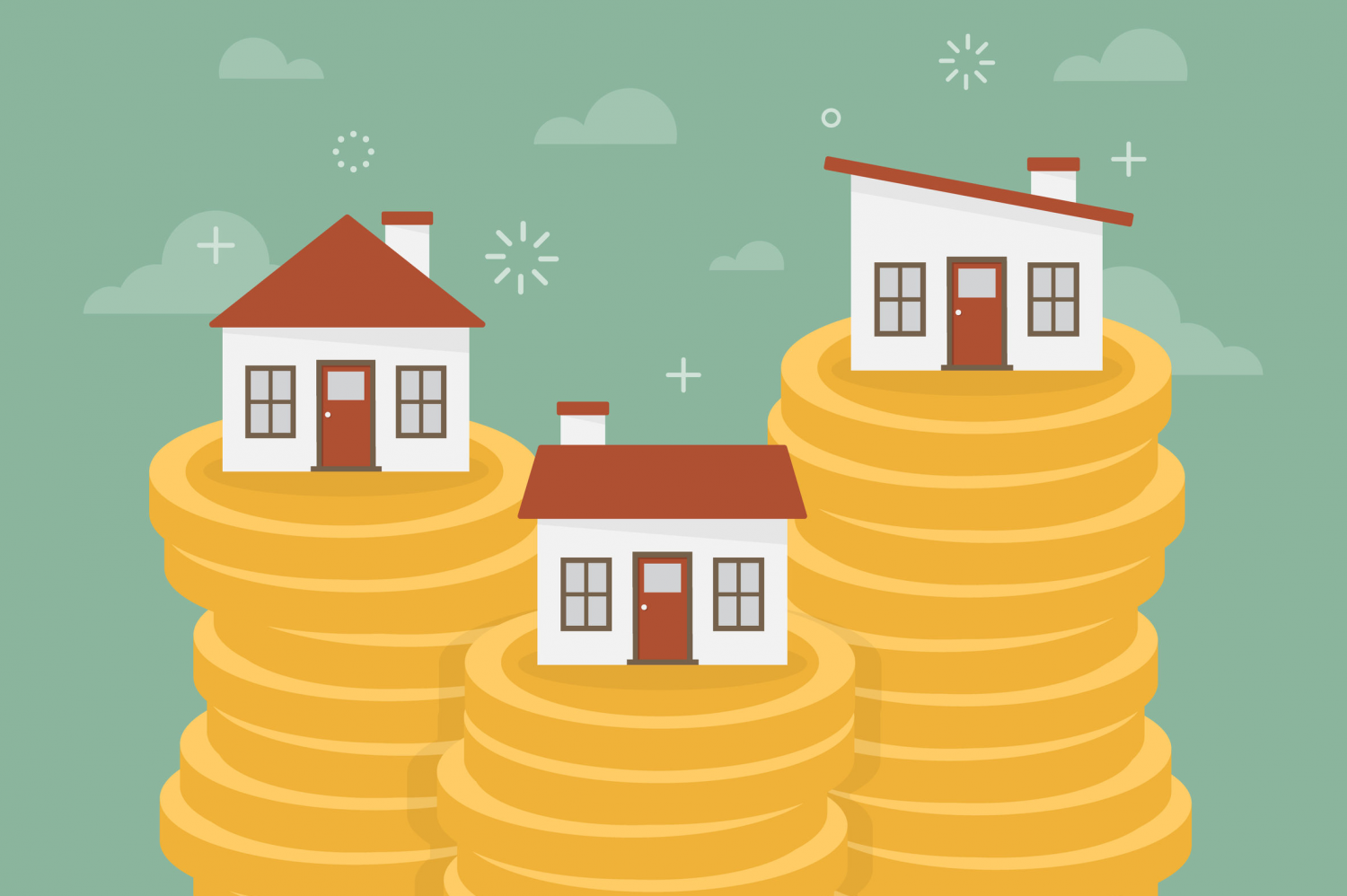 The median list price in the U.S. reached $310,000 in
April—another record high that surpassed March's high, realtor.com® reported in
its April 2019 housing trend report this week. Listing prices continue to grow,
despite an uptick in For Sale signs and home seller competition.
"The U.S. median listing price set another record this
month, which we expect it to continue to do through summer when prices
typically hit their seasonal peak," says Danielle Hale, realtor.com®'s chief
economist. "Despite growing availability of total homes for sale, prices are
rising in response to more high-end homes for sale, which is not exactly what
most shoppers in today's market are looking for. Inventory remains limited at
the entry level, where much of housing's demand is concentrated. This mismatch
is a prime driver of the weaker sales we've seen so far in 2019."
Indeed, the majority of the price growth is centered among the upper tier
of homes for sale, realtor.com®'s data shows. In April, the number of homes for
sale over $750,000 rose 11% year over year, while homes priced under $200,000
fell by 8%.
"As the median listing price grows and the number of affordable
entry-level homes decreases, entry-level shoppers will likely face tough
competition this spring," realtor.com®'s report notes.
Some of the housing markets seeing some of the highest growth in median
list prices year-over-year are Milwaukee (+13%), Kansas City, Mo. (+12%), and
Rochester, N.Y. (+12%).
Meanwhile, some markets did see median list prices decline in April. Most
notably, San Jose, Calif., saw asking prices drop 8% year over year, followed
by San Francisco (down 4%) and Dallas (down 3%).
Nationwide, about 60,000 more listings hit the U.S. market compared to a
year ago. The markets seeing some of the biggest gains in inventory in April
were San Jose, Calif., Seattle, and San Francisco, increasing by 92%, 82%, and
39%, respectively.
– Reprinted from REALTOR®
Magazine Online, May 2019, with permission of the National Association of
REALTORS®. Copyright 2019. All rights reserved.