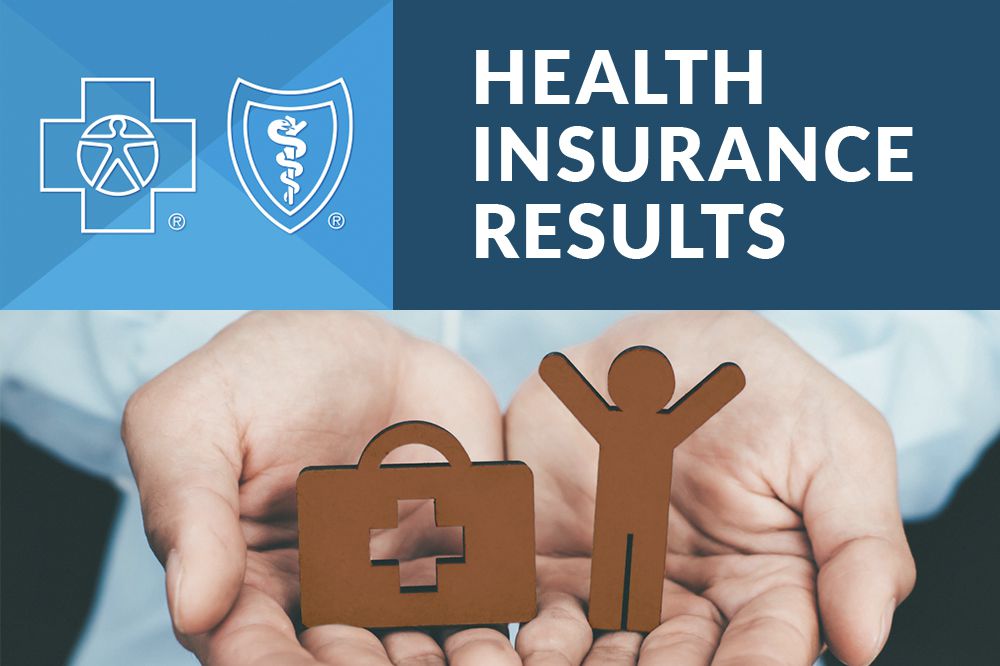 Last Saturday marked the first day KCRAR members were
officially covered under the group-rate health insurance offered through Blue
Cross Blue Shield of Kansas City. The KCRAR Board of Directors worked to find a
solution to the affordable health care problem many REALTORS® face. After
partnering with Bukaty Companies, KCRAR opened enrollment to this program in
April, and coverage began June 1, covering 335 individuals.
KCRAR members and their families who are enrolled in the
Blue Cross Blue Shield health insurance program receive coverage for emergency
services, hospitalization, pregnancy, maternity and newborn care, mental health
services, preventative and wellness services, and more.
"We have a member that is insuring his family of six, and he
saving over $1,000 per month since the program is rated by employee plus
children rather than per child. In addition to the savings, he is insuring his
family with a better plan through Blue Cross Blue Shield of Kansas City," KCRAR
CEO Kipp Cooper said. "While this plan wasn't for everyone, we have several
stories like this that have helped people get access to coverage they were not
otherwise eligible for."
The plans are available to those who may have preexisting
conditions, which opens up insurance options for people who may have had limited
or no access to health coverage prior to June 1.
Although the enrollment period for these plans through Blue
Cross Blue Shield of Kansas City is closed until next Spring, KCRAR offers
another health insurance option in partnership with Lifestyle Health Plans and
Heritage Companies that is open for enrollment year-round. Visit kcrar.com/healthinsurance for more
information.