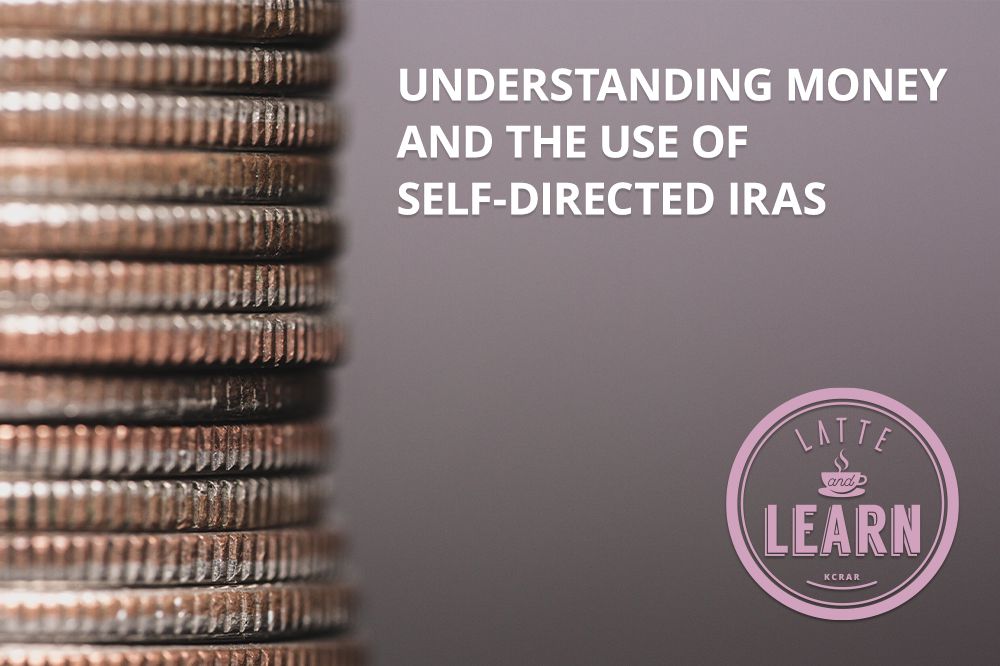 KCRAR is bringing another Latte and Learn session to
the KCRAR classroom on Aug. 16. "Understanding Money and the Use of
Self-Directed IRAs" will be taught by the president of Quest Trust Company,
Nathan Long.
The session will give lessons on the different uses of money
that pertain to real estate investing as well as strategies in building wealth
for today and for retirement. Long teaches that money has different uses and
purposes, and correct application can establish long term wealth, decrease
taxation and maximize income and profits.
As the President of Quest Trust Company, Long oversees the
operations of the company and aids in improving the practices implemented.
After joining the company in 2007, Nathan has aided in growing the company to
over ninety employees located in four different cities, with continued
expansion expected in the near future. Nathan also holds the title of Certified
IRA Services Professional (CISP), from the Institute of Certified Bankers.
Throughout his time with Quest, Nathan has focused his time and efforts on
providing superb customer service and developing excellent educational
resources.
This Latte and Learn session will take place from 9
to 11 a.m. on Aug. 16, and complimentary specialty coffees will be served.