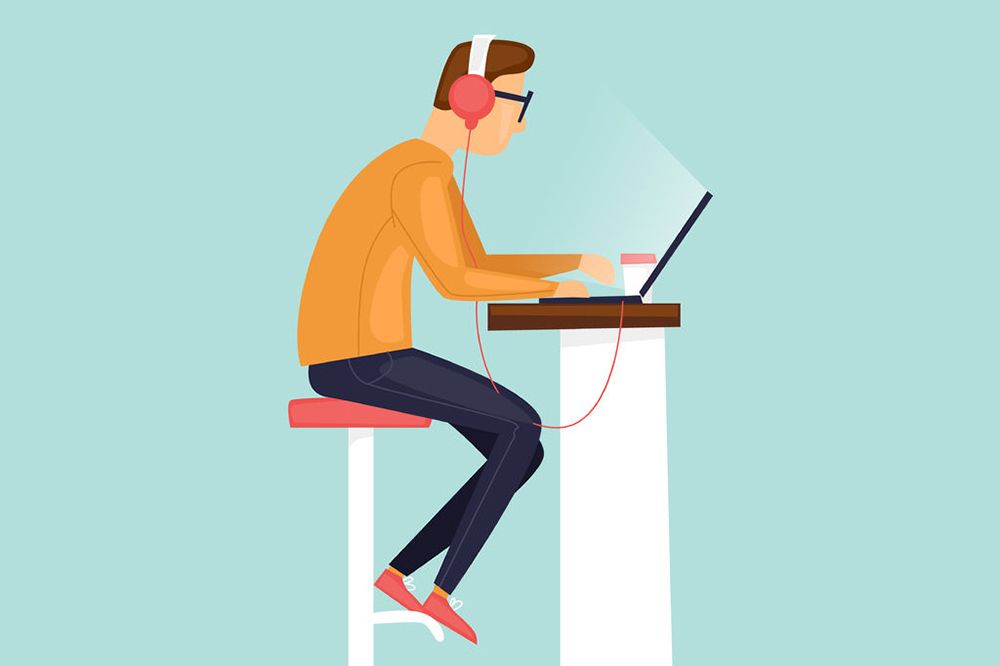 A new upgrade is coming to KCRAR's online CE courses on Feb
2. Formerly, all the online CE courses KCRAR offered came in a text format
only, but with this new upgrade, seven of the 11 online CE courses will have a
new text with audio option. This new selection of premium upgraded courses is
now included in the KCRAR member benefit offering of CE courses, completely
free to members.
"At KCRAR, we are continuously striving to expand and
provide quality curriculum," Director of Education Alison Trevor said. "I am
happy that our strong Affiliate partnership with Career Education Systems has
enabled us to deliver a better product and online CE experience to our members
free of charge."
The improved format includes engaging interactive elements
and audio from experienced instructors that can be accessed on multiple types
of devices. The new courses include sample questions throughout the course so
students can quiz themselves in preparation for the exam at the end of the
three-hour course.
These courses normally cost $30 each, but KCRAR will be
offering them at no cost as a member benefit.