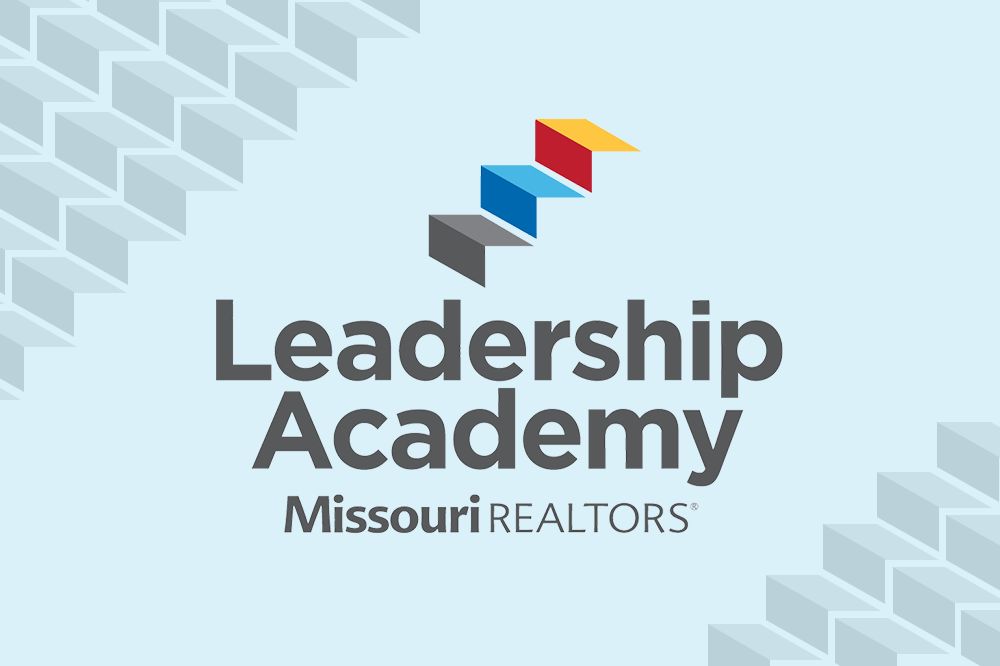 The Missouri REALTORS® Leadership Academy is now accepting
applications, and KCRAR will be offering a $1,000 scholarship to a Kansas City
member to attend the academy. The deadline to submit an application to KCRAR
for scholarship consideration is March 1.
The Missouri REALTORS® Leadership Academy is a statewide program to train emerging REALTOR® leaders. The academy consists
of five retreats where students will work together on presentations, group
activities and project planning to develop skills in leadership, team building,
goal setting, personal profile analysis, communication, ethical decision making
and more.
To be considered for the KCRAR scholarship, email your
application to [email protected] and mention your
interest in the scholarship in the body of the email. Applications will go
through the KCRAR Board of Directors for scholarship selection, then forwarded
to Missouri REALTORS® for admission consideration.
Application to the Academy is open to REALTORS®
living in Missouri, and the program will accept 12 to 16 members statewide to
participate.
Any members interested in receiving a scholarship to the
program should submit their applications before the March 1 deadline.
Editor's note: The
Missouri REALTORS®
Leadership Academy is separate from the UMKC REALTOR®
Leadership Academy, which is also currently accepting applications for its
upcoming Fall session.