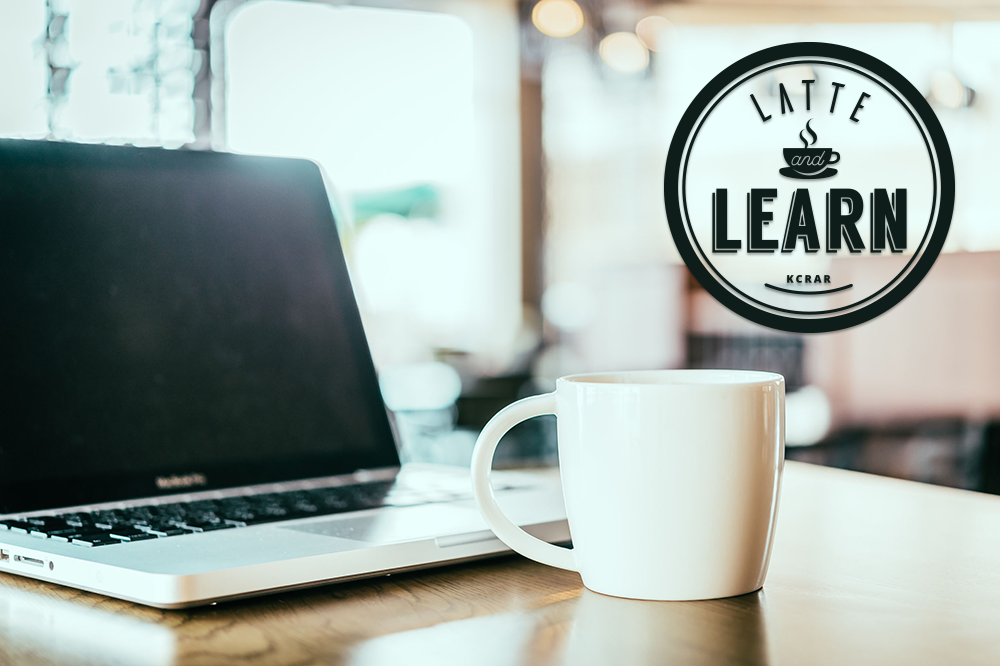 This month, KCRAR will be hosting two Latte and Learn
sessions virtually on July 10 and July 17. Both sessions will take place at 9
a.m. via Zoom Webinar.
The July 10 session is titled "Mail Marketing for the Here
and Now" and will be led by local agent Patrick McDowell, who will teach about
the power of bulk mail in today's online-rich marketing world. He will go over
why, how and who to send mail to this year and how to create compelling and
compliant mail marketing pieces.
The July 17 session is titled "COVID-19 and the Impact
on Real Estate" and will be led by national speaker Josh Cadillac. This session will be an
interactive discussion, where Cadillac will teach attendees ways to answer
questions from consumers about where the market will go after the pandemic. He
will also go over how agents can set themselves up to come out of the pandemic
on the right foot.
Register
for either or both of these virtual, non-CE sessions in the
KCRAR member portal.