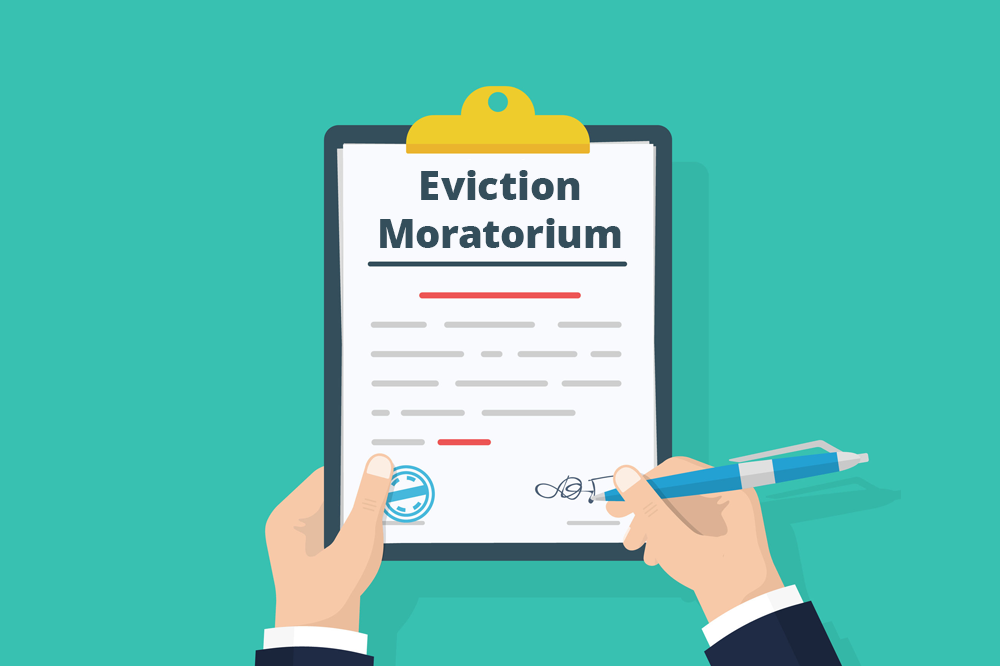 On Sept. 4, the Centers for Disease Control and Prevention (CDC) ordered a nationwide eviction moratorium through Dec. 31, 2020. This unprecedented use of CDC authority was equaled by the unparalleled fines and penalties in place for violating the moratorium, including criminal penalties to individuals of up to $100,000 to $500,000 per event and one year in jail. Additionally, there have been inconsistencies in court interpretations of this moratorium from jurisdiction to jurisdiction. And on Sept. 30, a Kansas City area tenants' rights group filed suit against a Jackson County Circuit Court Judge over enforcement of the moratorium order.
In addition to the complexities of this order, it has a potentially costly fine structure for landlords. To help landlords and property managers understand and conform with the requirements under this order, KCRAR is hosting a CDC Eviction Moratorium virtual meeting on Wednesday, Oct. 7 at 3 p.m. This session will be conducted by Megan Booth, National Association of REALTORS® Director of Federal Housing Policy, and Julie Anderson, renowned Kansas City area landlord/tenant attorney.
Join this session on Oct. 7 to learn about NAR's efforts to address this issue at the federal level, and what you need to do to comply with the moratorium as a landlord or property manager in the Kansas City Area.
Register in the KCRAR member portal.