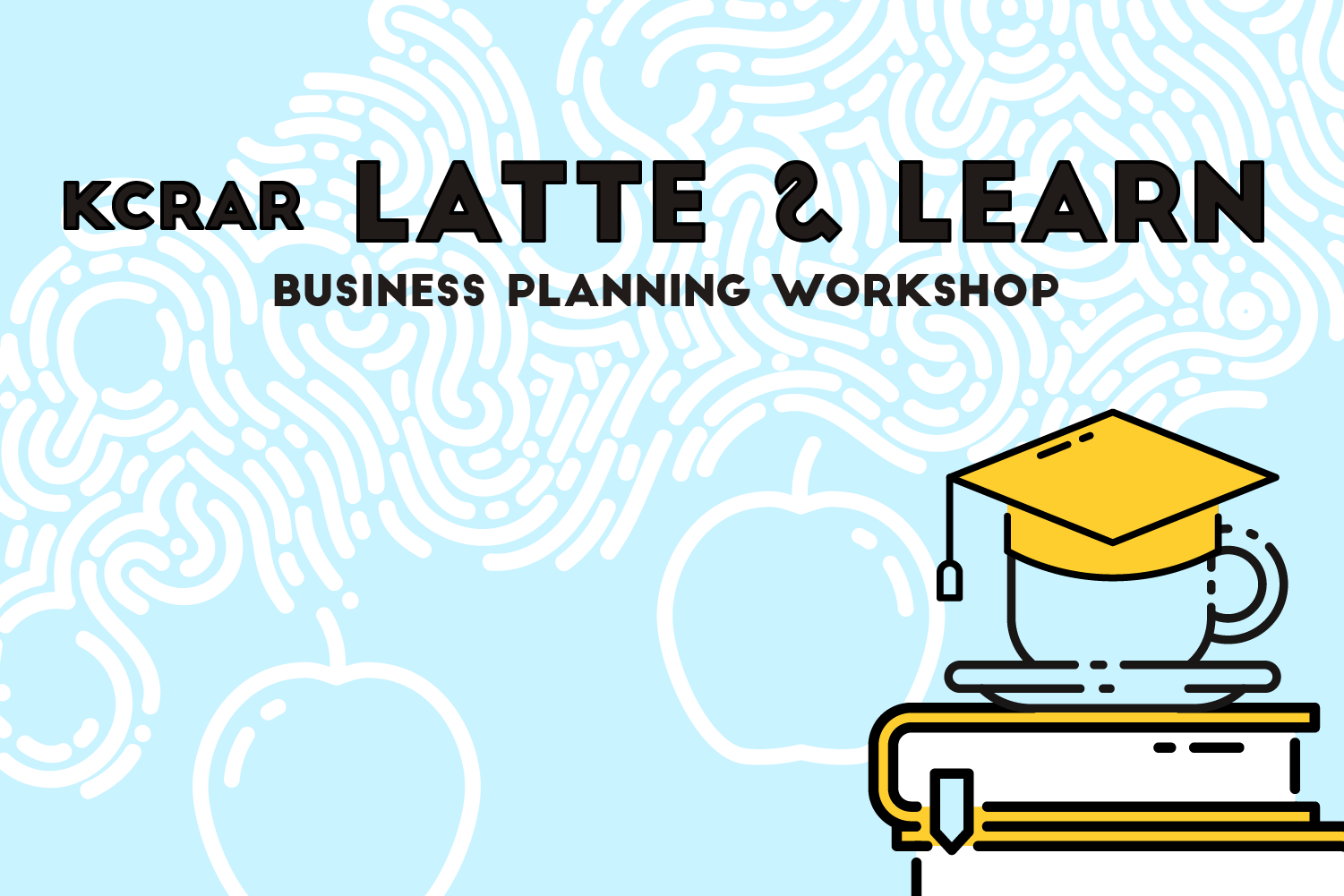 Instructors Andrea Sheridan and Jennifer Langston-Justus will be leading a business planning workshop at the Nov. 3 Latte & Learn in the KCRAR Leawood classroom. They will be guiding attendees as they plan out their 2024 time, budgets and business models.
"Setting a great business plan is like planning a fantastic road trip," Sheridan said. "You want to begin with the destination in mind, chart a course that gets you where you want to go, evaluate the resources you need to make the trip a success and have contingency plans if you get off course. In our business planning workshop, you will get the tools you need to create a comprehensive plan to set your business up for success in 2024."
Sheridan is 2023 president of Missouri REALTORS® (MR) as well as a past president of KCRAR and a former Salesperson of the Year for both MR and KCRAR. Langston-Justus is the 2023 MR REALTOR® of the Year with 24 years of experience in the real estate industry.
Attendees are encouraged to bring their laptops, notebook and calculators to this interactive workshop session, and a barista will be on site preparing complimentary espresso drinks. Register for this no-cost session in the KCRAR Member Portal.
This Latte & Learn is sponsored by Continental Title Company.