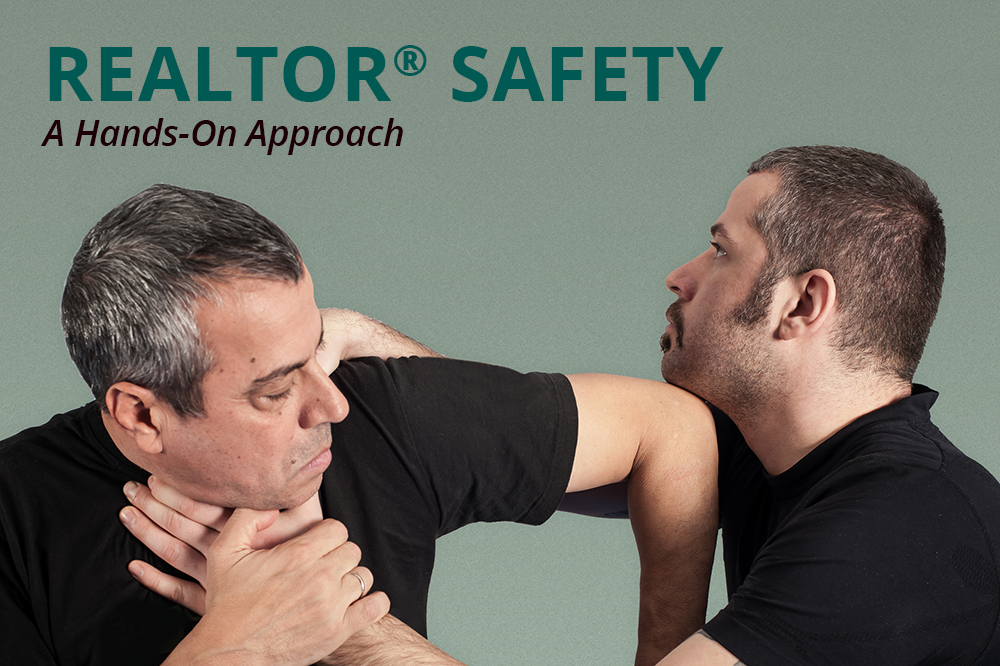 REALTOR® Safety Month is almost here, and KCRAR is offering
a self defense class for its members. Steve Woolridge, Krav Maga expert, will
be teaching this hands-on class with assistant Cory Stewart, a KCRAR member
who practices Krav Maga himself.
Krav Maga is an effective, modern and dynamic self-defense
and fighting system. It is designed to be practical and intuitive for people of
any age, shape, or size. The techniques expand on natural instincts to develop
skills quickly and effectively, while enabling you to address attacks under any
scenario. Woolridge not only has a first-degree black belt and certified
instructor in Krav Maga, but he is also trained in civilian law enforcement,
Chuan Fa, wrestling, boxing and Jui Jitsu.
This KCRAR class will take the strategies and techniques
from Krav Maga and apply them to self defense and safety in the real estate
profession. It will answer questions like where to safely stand when opening a
lockbox, whether to lead or follow on a tour and what to do if ever cornered in
a house.
"After working with Steve Woolridge and Krav Maga I feel
more confident in my ability to protect myself and my family in the event of a
threatening situation," Stewart said. "Bad people are everywhere. They hide in
plain sight and can attack without a moment's notice. I cannot stress the
importance of knowing a few simple self-defense techniques! It may just save
your life one day!"
This class will take place on Sept. 10 from 9 a.m. to 11
a.m. in the KCRAR classroom. Register
in the member portal.