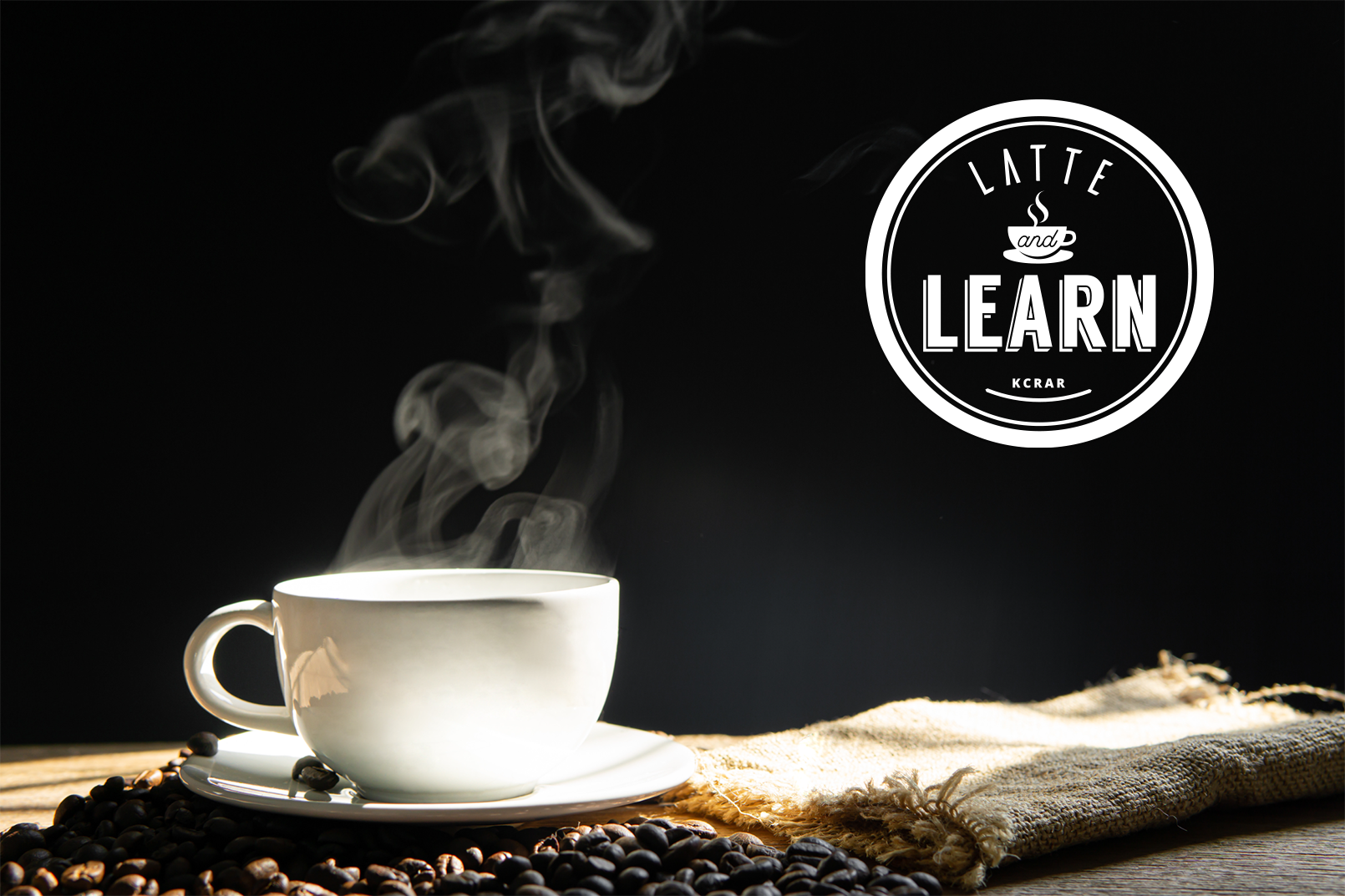 This spring, KCRAR will bringing expert speakers to the Leawood classroom for its Latte & Learn series, which offers non-CE education on specialized topics and complimentary espresso drinks made to order on site.
For Fair Housing Month, historian Andrew Gustafson will be presenting "REDLINED: Cities, Suburbs and Segregation" on April 14. The session will be a deep dive into the history of redlining, the systematic disinvestment of some neighborhoods and people in favor of others on the basis of race. Gustafson was a lead curator for the "REDLINED" exhibit displayed last year at the Johnson County Museum, and he spent over a year researching redlining's roots and lasting effects in Kansas City and nationally. The session will cover private discriminatory practices of the early 20th century, attempts to deconstruct the framework during the Civil Rights era and legacies that impact communities today and more.
For the May Latte & Learn, Doug Mitts will present "Home Styles & Floor Plans," during which he will discuss and show examples of every home type, architecture and floor plan option in Heartland MLS. He will also review various siding, construction and roofing material options. This session presents an opportunity for newer agents to learn and more experienced agents to offer their thoughts and add to the discussion. Join Mitts for this session on May 12 in the KCRAR Leawood Classroom.
KCRAR members can register for these classes and more in the KCRAR Member Portal.