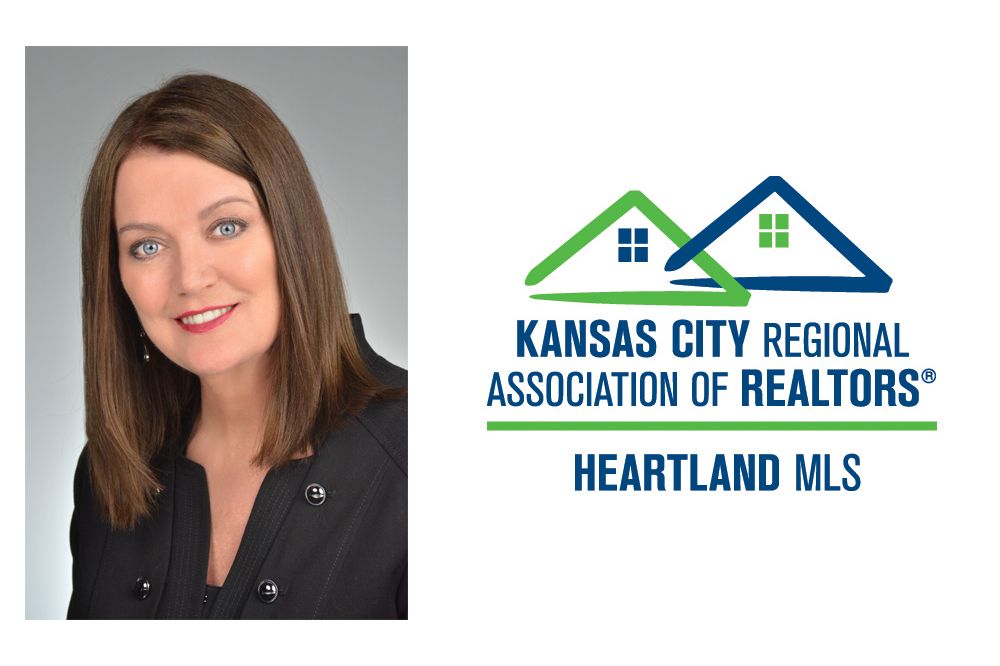 KCRAR is pleased to announce the
arrival of our new Director of Education and Professional Development, Alison
Trevor. Alison comes to KCRAR with 23 years of real estate industry experience,
having served the past 17 years in the Education Department of a 26-office brokerage
firm based in Atlanta. Alison has served as the brokerage's Academy Director
during last 10+ years.
In Atlanta, Alison was
instrumental in the start-up and operations of what is now the largest
broker-owned real estate school in Georgia. Alison was responsible for
overseeing all real estate continuing education, including pre-licensing and
post-licensing classes. She's also recently served as the President of the
Georgia Real Estate Educators Association.
Though she's lived in Georgia for
a spell, Alison grew up in Kansas City and is looking forward to returning to
the Metro, especially to be near family in Prairie Village. Alison will begin employment
with KCRAR on August 7th. Please
help give Alison a warm Kansas City welcome!