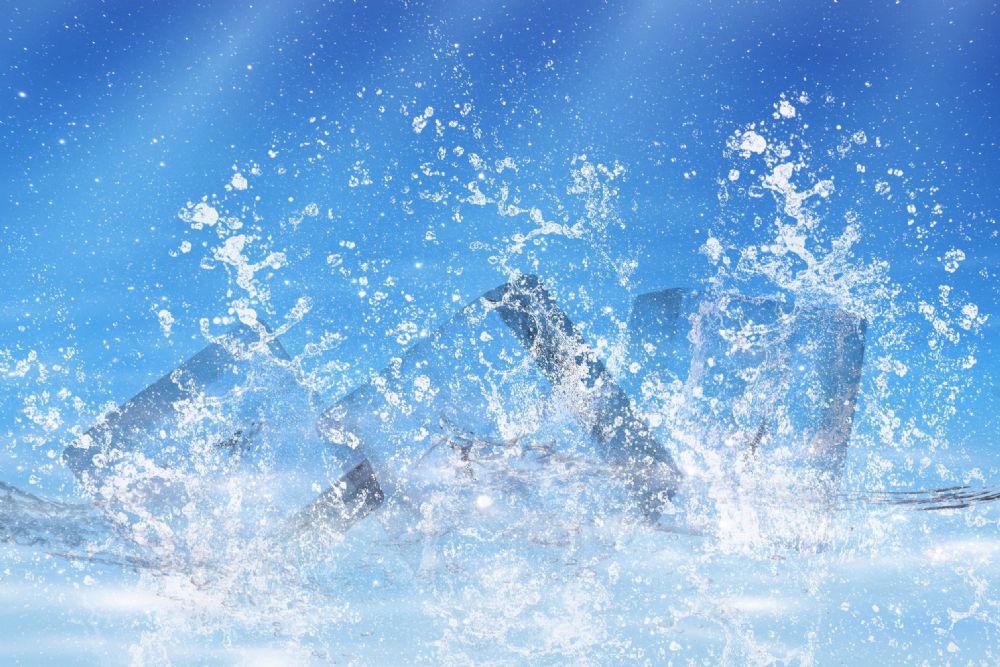 Karel Murray will be coming to teach KCRAR's new CE course entitled
"Making a Splash with the ICE Strategy: Incredible Client Experience" on
Tuesday, Nov. 6 from 9 a.m. to 12 p.m. in the KCRAR classroom.
The course will focus on high quality customer service
strategies, online and face-to-face. This interactive session will show attendees
how to evaluate their business processes and then plan a sure-footed path to
consumer confidence, trust and enthusiasm about the "cool" services they offer.
Murray is a Motivational Humorist, Real Estate Business
Strategist, Consultant and Author known for engaging her audiences with a mix
of attitude, perspective, humor and relevant content that inspires
accountability for achieving results. She holds the Real Estate Educators
Association DREI (Distinguished Real Estate Instructor) designations and is a
Past President of the national Real Estate Educators Association (REEA).
Curriculum will cover how to survive and thrive amidst
constant change, harness technology to enhance communication and the client
connection, list the steps to generate a genuinely interactive and
consumer-centric business model, use the most effective service practices and
tools to create great moments of magic in the relationship and work closely
with clients to problem solve and complete tasks in a way that meets their
expectations.
Register in the member
portal.