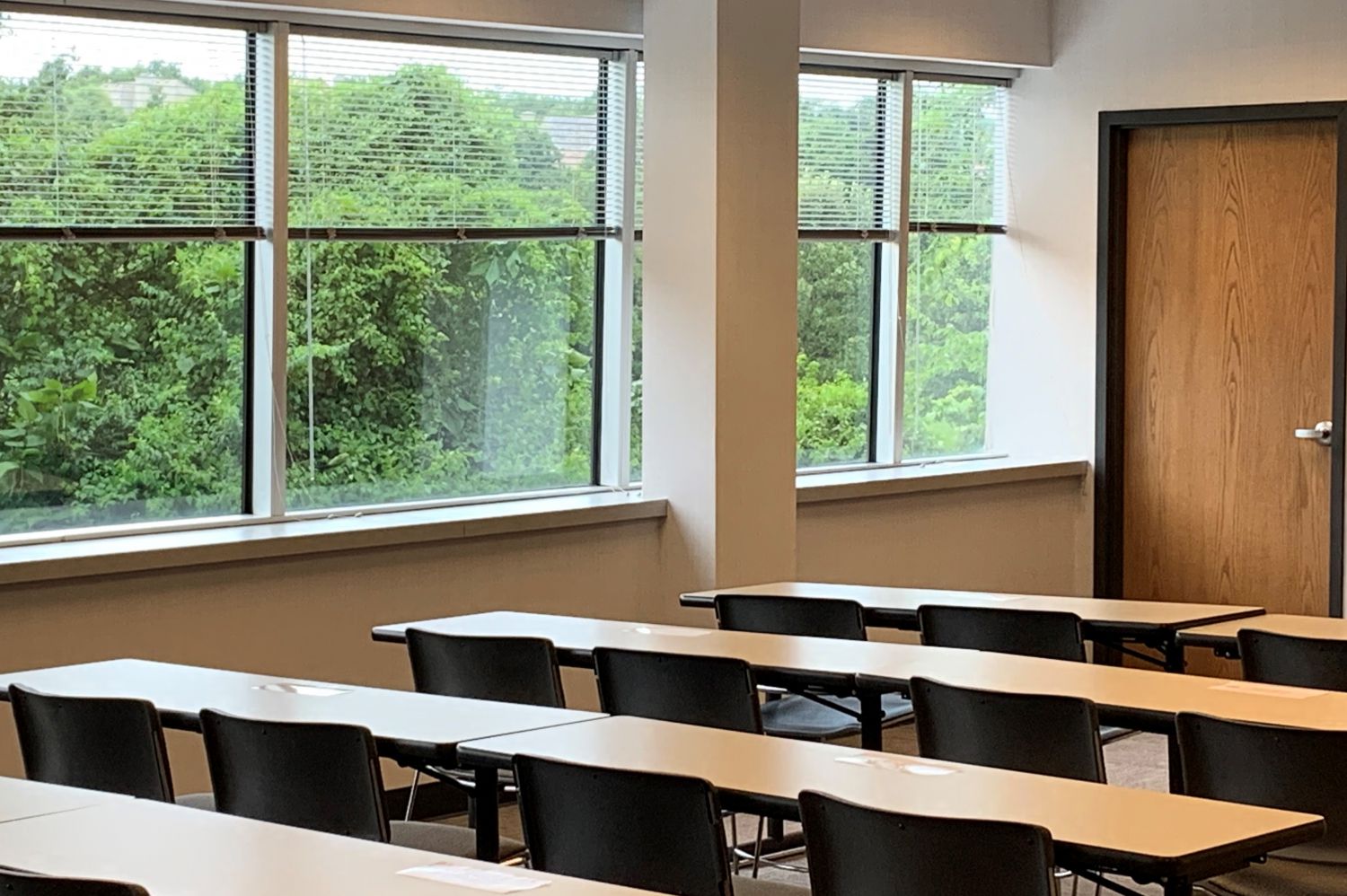 Since the issuing of the Stay at Home orders across the Kansas City region, the KCRAR education department has worked to ensure members can complete the classes they need, without having to leave their homes.
Because live classes at KCRAR have been suspended through the end of May, live online webinars are scheduled throughout April and May for KCRAR members to have access to live classes virtually. These classes are approved for Missouri CE credit, and KCRAR is working with the Kansas Real Estate Commission with hopes to get classes approved for CE credit in Kansas. These Missouri CE classes cover topics including RPR, safety, client experience, Code of Ethics and more. Additionally, both the Missouri and Kansas Real Estate Commissions have issued extensions on their license renewal deadlines for those affected by the stay at home order.
KCRAR has also developed an online version of the KCRAR New Member Orientation so members can fulfill their new member education requirements without interruption. The other required new member courses continue to be offered online. In addition to the Heartland MLS Orientation for new members, Heartland MLS also continues to offer higher level online Matrix webinar courses.
Members can register for these classes in the KCRAR Member Portal. In addition to these resources, KCRAR has short-form online video tutorials coming soon, which will cover topics including forms and contracts.