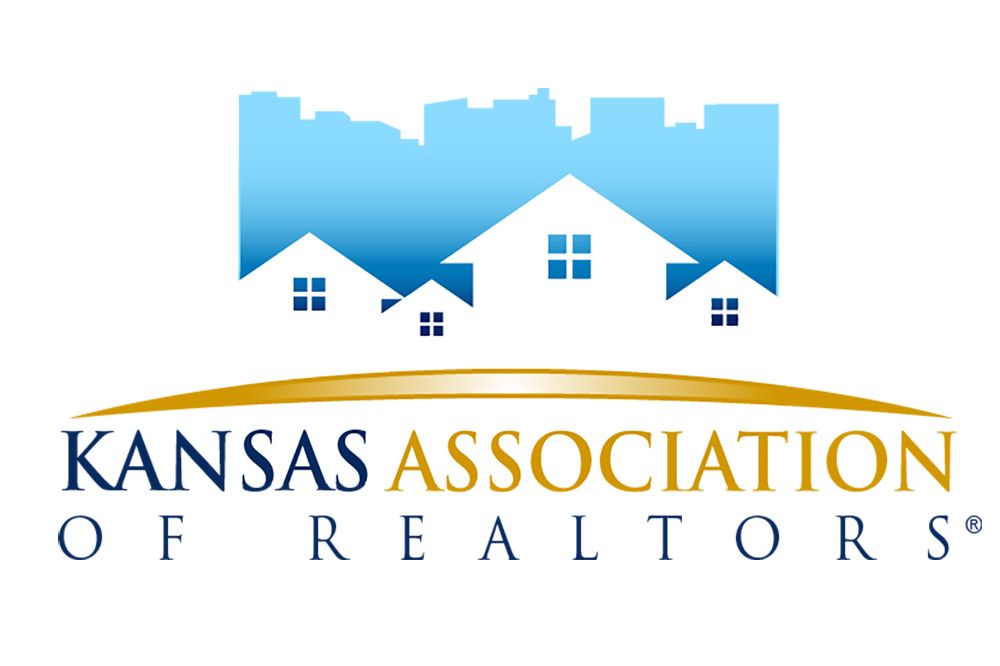 After a marathon 113-day-long legislative session—just one
day shy of tying 2015's record-breaking haul—Kansas legislators drew their 2017
session to a close with a number of changes tallied at the final bell. Given
the state's financial climate, the main points of discussion for this year's
session were, unsurprisingly, taxes and school funding, and there were
significant changes to each. Each of these hot-button issues were significantly
reformed, adopting stances like, as Kansas Association of REALTORS's Vice
President of Governmental Affairs Patrick Vogelsberg put it, "the statutory
frameworks of the recent past."
Of interest to those in the real estate sphere, the tax reforms discussed
included an overturn of Governor Sam Brownback's signature tax plan, going back
to "a three-bracket system, similar to pre-2012, albeit with a little lower
rates."
Part of this change included a provision for the mortgage
interest and property tax deduction. Vogelsberg described it as on a pathway to
"full restoration," seeing it increase from 50 percent to 75 percent in 2019,
and back to 100 percent in 2020. During this time, medical expenses would also
start being phased back in, offering a considerable easing to Kansas taxpayers
in the coming years.
Another issue dear to Kansas REALTORS was the settling of HB
2054, regarding the "fee sweeps" provision. This legislation requires that
funds that have been collected for licensing or certifying people, commodities,
products or professions (like REALTORS, for example), must be used for those
purposes, and not for any other government business.
KCRAR
had previously reported on this issue while it was being presented to
Governor Brownback, and, while he hasn't yet signed this particular bill, it is
expected that he will. Signing the bill will settle legislation that has been
ongoing since 2010—to which KAR is a party of—and return nearly $170,000 to the
Real Estate Commission Fee Fund. Better yet, future fee sweeps will be
deterred, protecting the fees paid to KREC by our members.
You can read KAR's legislative recap here.