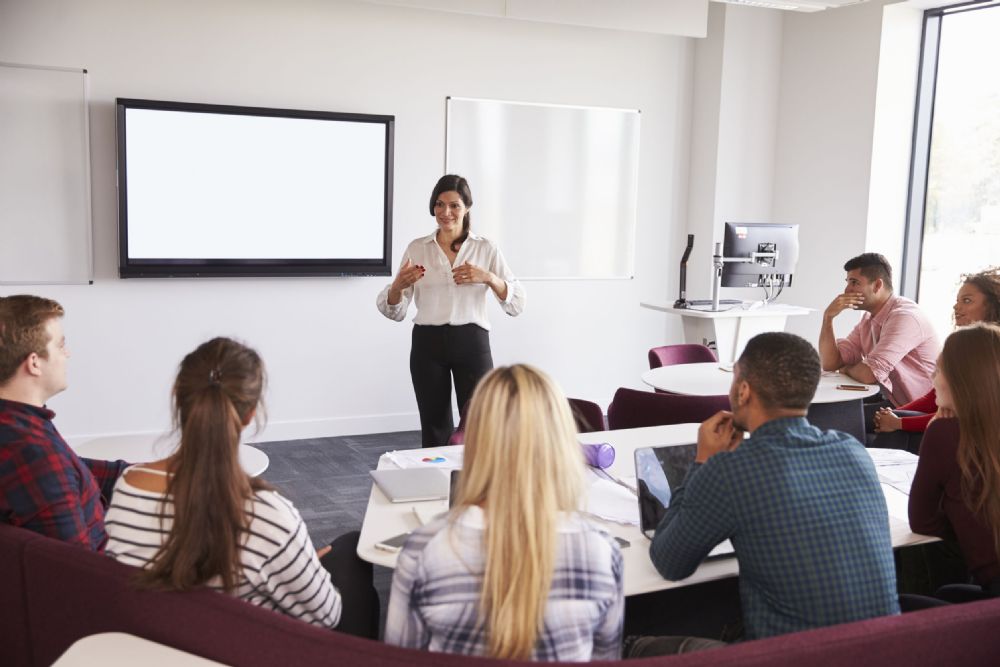 KCRAR will be hosting an Instructor Development Workshop to
be held on Aug. 24. The workshop, called Building
Instructor Expertise, will be taught by nationally acclaimed
educator and author Karel Murray.
The workshop is designed for anyone who provides instruction
or conducts training in brokerage offices, whether they are a new or
experienced instructor.
During this instructor certification program, attendees will
be exposed to a blend of training and development applications as well as
professional speaking techniques designed to help ensure their programs are as
dynamic and effective as possible.
"I expect that the members who come to this workshop will
really have a good time while they also get to learn more about how to create a
curriculum and effectively deliver it with style," said KCRAR Director of
Education Alison Trevor. "I think it will be a fun learning experience."
Murray is known for engaging her audiences with humor. She holds the Real Estate Educators Association DREI
(Distinguished Real Estate Instructor) designation and is a Past President of
the national Real Estate Educators Association (REEA). Murray is
also an accomplished writer and humorist who has authored four books and
is featured in four more.
The workshop will take place from
9 a.m. to 4:30 p.m. on Friday, Aug. 24 in the KCRAR classroom. The session
costs $95, and members can register in the member portal. Non-members can
contact Trevor to register at [email protected].