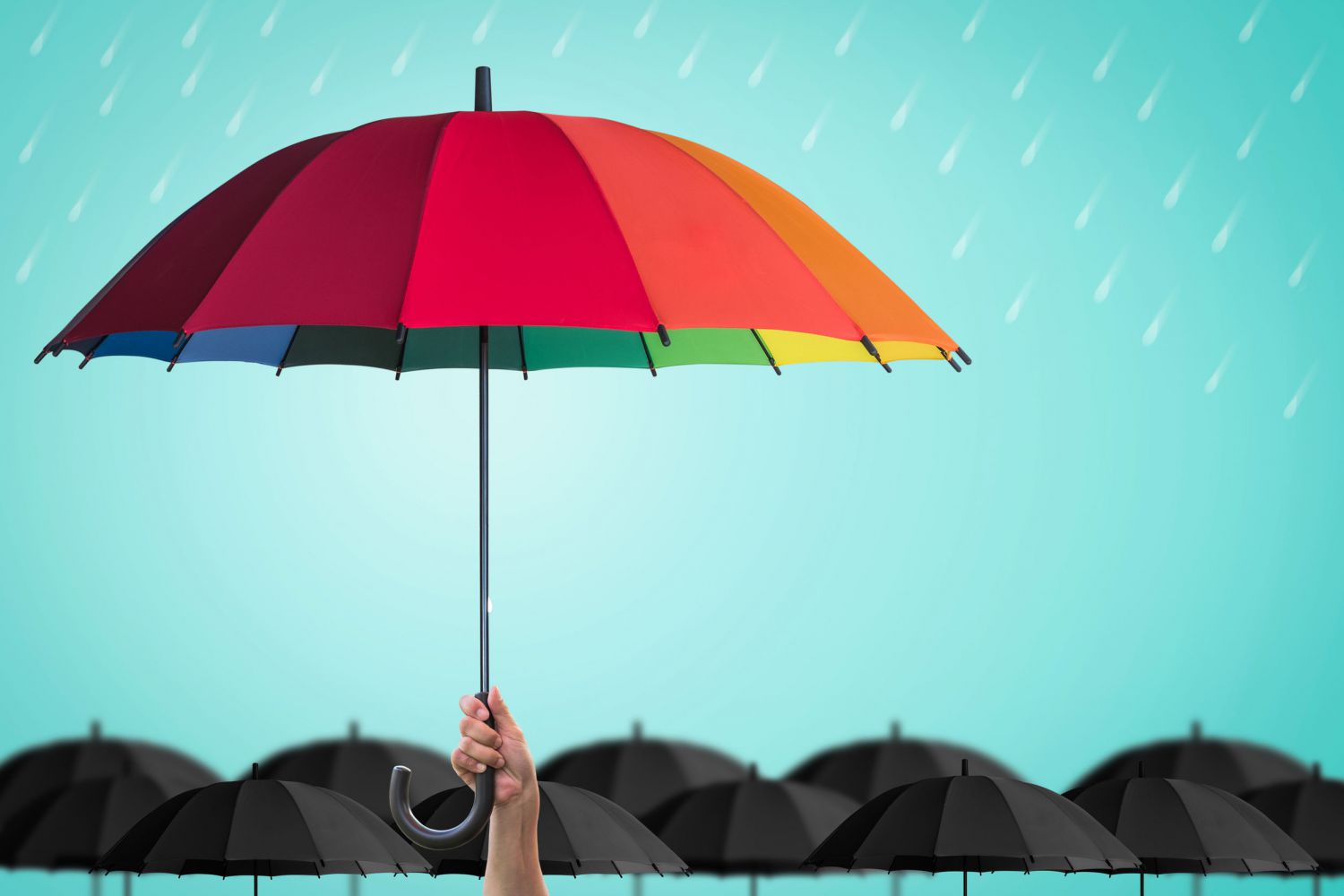 KCRAR is bringing in national speaker Sher Powers for a free non-CE class called "The Umbrella Effect: Building an Unstoppable, Inclusive Culture" to be held virtually on Friday, Aug. 7 from 9 to 11 a.m. The Umbrella Effect is a fast-paced course that provides practical steps to make difficult conversations more comfortable, and explains how to harness emotional intelligence, unconscious biases, microaggressions and more.
This class will focus on awareness and cooperation rather than criticism or shame, so everyone moves forward together. Powers will provide examples and equip attendees with immediate tools they can use to create an "unstoppable, inclusive culture" in their business, community and daily lives.
Powers has written and presented programming on real estate investing, renovation and retirement planning for local, state and national classrooms and conventions. She was one of the subject matter experts who created the 2018 National Association of REALTORS® REBAC course on Real Estate Investing. Powers wrote "The Umbrella Effect: Building an Unstoppable, Inclusive Culture" in response to local Presidents and AE attendee feedback at the Tennessee REALTORS® Think Tank led by the Diversity Inclusion committee.
In addition to this class, KCRAR is also offering an At Home With Diversity certification course on July 21 via Zoom, which is another course option for members interested in expanding their knowledge of inclusivity.
Members can register for one or both virtual classes in the KCRAR Member Portal.