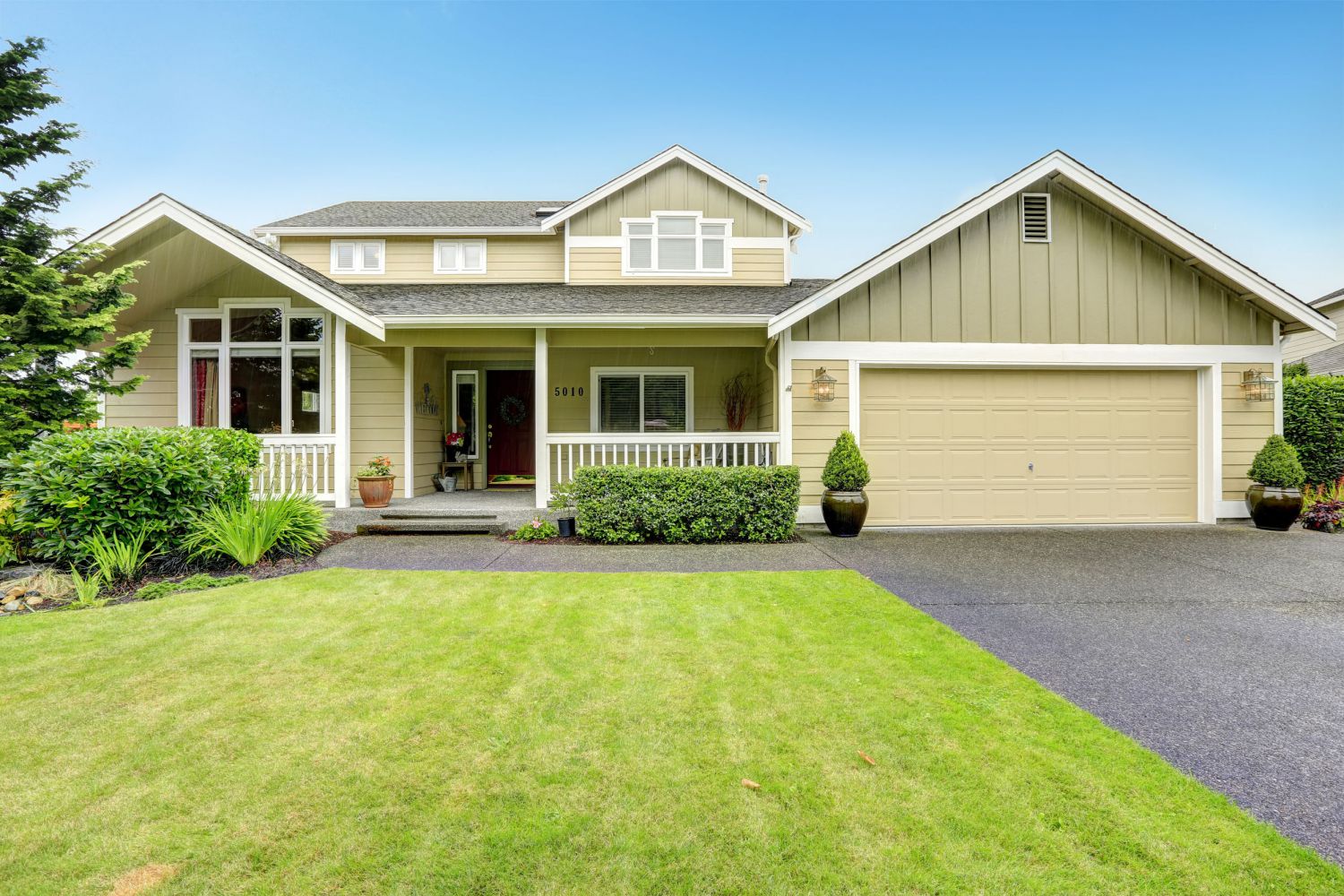 A new Latte and Learn session is coming to the KCRAR
classroom on January 10. The session is titled "House Hacking: the Next Big
Thing in Home Ownership," and will take place from 9:30 a.m. to 11 a.m. after a
half hour of coffee and networking, where attendees can order complimentary
specialty coffees made on site.
House Hacking means finding a way to create income with a home
to offset the costs of the mortgage. Instructor Kevin Klinkenberg, AIA, will
describe the pros and cons of house hacking, his three personal experiences
with it, and why he believes it's likely to be a big deal in real estate for
years to come.
Klinkenberg has worked as an urban designer, planner and
architect, in both the private and public sectors. He wrote "Why I Walk," a
personal tale of walkability and led the Savannah Development and Renewal
Authority for 4 years. With SDRA, Kevin led the first new, comprehensive master
plan of greater downtown Savannah in decades, among many other initiatives.
Kevin returned to private practice (and Kansas City) in 2018.
Register for this non-CE session in the KCRAR
Member Portal.