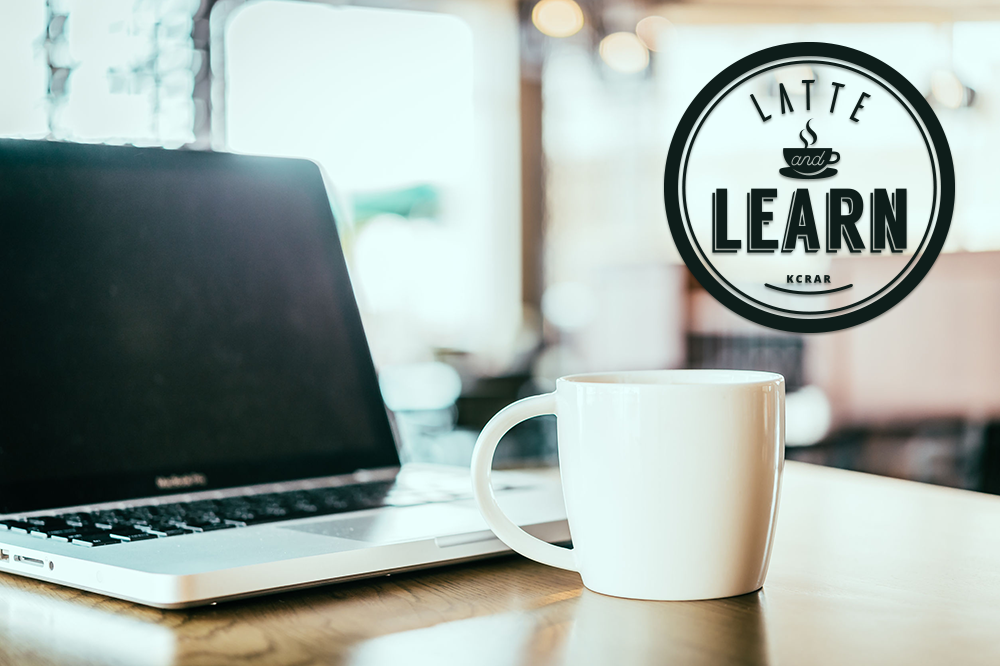 KCRAR's March Latte and Learn session will go over the Dotloop basics on March 4 from 9 a.m. to 11 a.m. Heartland MLS offers Dotloop Premium to its subscribers as a no-cost benefit to give agents and brokers a simplified solution for forms and secure eSignatures. This non-CE educational session will give a start to finish overview of the system and the ways agents can use it to save themselves time.
Attendees can expect to learn how to maximize and improve their Dotloop experience with lessons on:
Creating and sharing loops for buyers and sellers
Templates
Easy offer
Time saving tricks
The session will be held virtually and in-person in the KCRAR Leawood classroom, where a barista will be serving made-to-order espresso drinks to in-person attendees. Register for the in-person or virtual session in the KCRAR Member Portal.