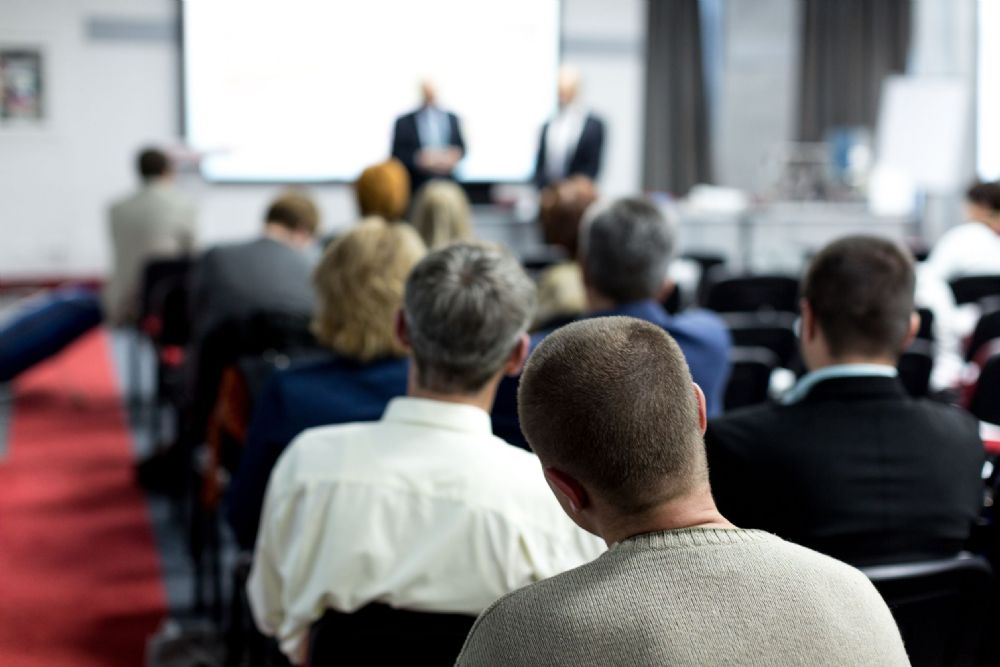 Members will have the opportunity to attend a CRS
designation class in the KCRAR classroom on March 1 from 8:30 a.m. to 5 p.m.
The class, called Zero to 60 Home Sales a
Year (and Beyond), will teach members strategies for creating plans to
achieve their sales goals.
The goals of this course are for members to be able to
develop effective plans to sell 60 or more homes a year, create continuous
streams of referrals and build an effective team to support their plans. It
will also cover new methods for marketing and techniques to help members
position themselves as REALTORS® of choice in their market areas.
This one-day course will offer eight CRS Education course
credits toward the CRS Designation and eight Kansas CE credits upon completion.
The course will be available to members for $119 and to non-members for $139.