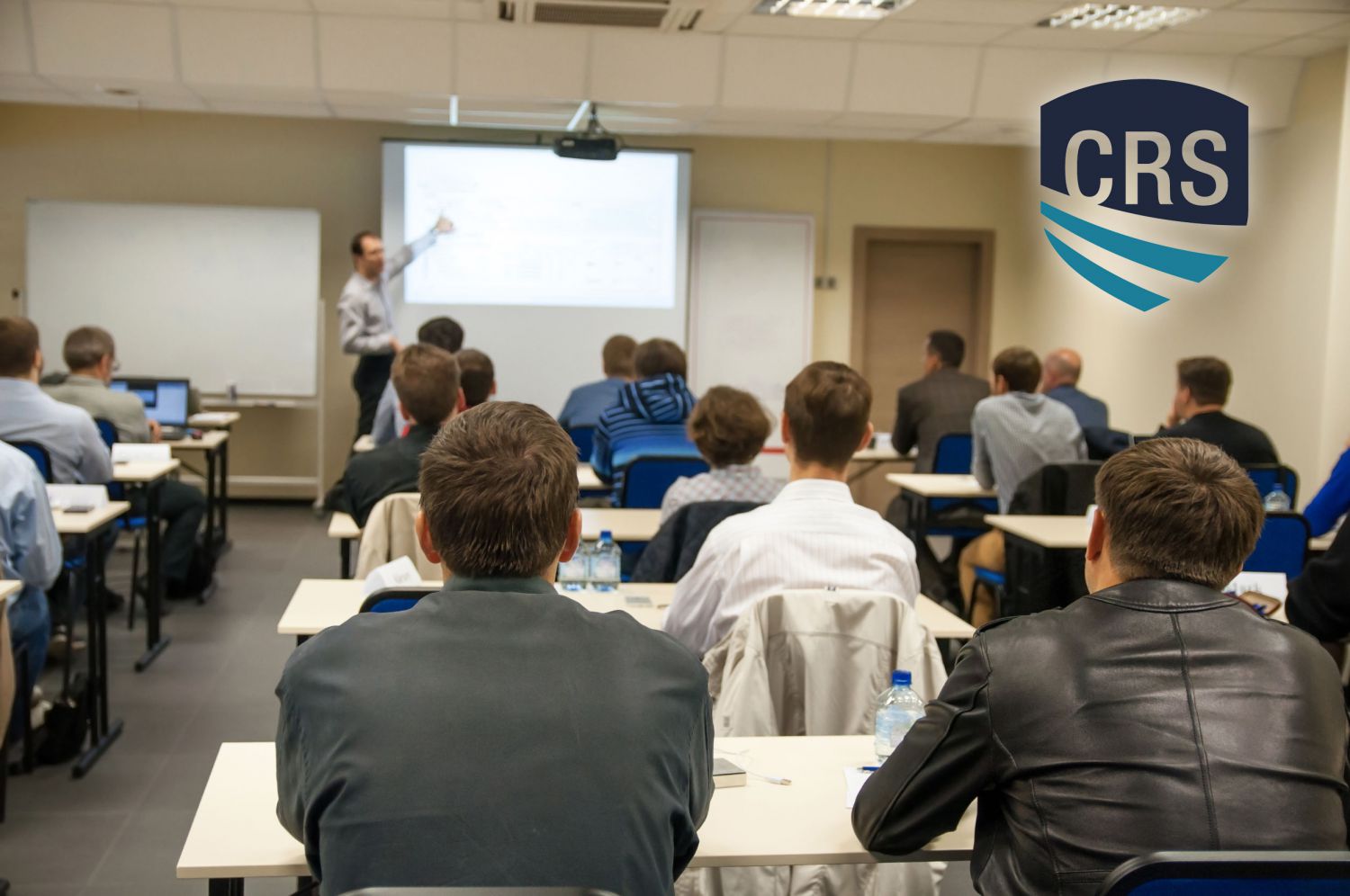 The Residential Real Estate Council (RRC) and KCRAR are
bringing Mike Selvaggio to the KCRAR classroom to teach a CRS designation class,
"Converting Leads into Closings." The course will take place from 8 a.m. to 5
p.m. on March 28. Kansas Licensees will receive 8 hours of CE credit.
This new RRC course highlights traditional and digital
approaches to identifying and closing more customers. Instruction and
activities cover all aspects of a successful customer interaction
experience–attraction, first contact, needs analysis, incubation, conversion,
closing, and beyond.
"Converting Leads into Closings" is designed to teach
students how to capture, convert and track leads, implement customer-focused
campaigns that highlight consistent touches via various channels, integrate
technical tools to enhance the efficiency and responsiveness of your lead
management, and set priorities for lead conversion and create an action plan
for achieving them.
Members of the Residential Real Estate Council can take the
course for $129. The cost for non-members is $149. Register
here for this class.