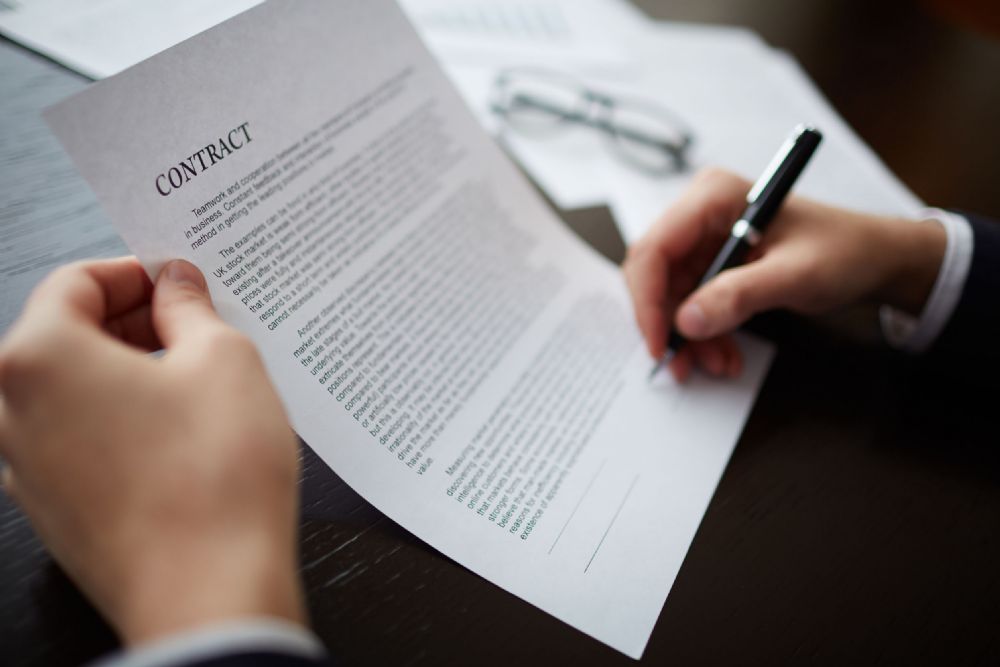 KCRAR is bringing contract classes to the Pony Express
Museum in St. Joseph. Renee Ryan-Edwards will teach "KCRAR
Resale Contracts" on Nov. 29 from 9 a.m. to 12:00 p.m. at the Pony Express
Museum in St. Joseph, Mo. A new hands-on training session called "Know
Your KCRAR Forms!" will follow from 1 to 4 p.m.
"KCRAR Resale Contracts" will address common mistakes agents
make that can kill a transaction or encourage a lawsuit. It will also help newer
agents get an idea of special points for which they need to be particularly
aware. This class offers 3 hours elective CE credit for Kansas and Missouri.
"Know Your KCRAR Forms!" is not for CE credit; however, this
detailed, hands-on training is designed to give attendees a thorough
understanding of the KCRAR forms. Forms that will be covered in the session
are:
Residential Real Estate Sale Contract
Seller's Disclosure and Riders – Multi-Family, Swimming
Pool/Spa, Septic, Land
Additional Disclosures including Those Mandated by State Law
Lead Based Paint Disclosure Addendum
Inspection Notice, Resolution of Unacceptable Conditions
Amendment, In Its Present Condition Addendum
Amendment, Addendum
Contingency for Sale and Closing Addendum
Understanding TILA-RESPA Integrated Disclosures (TRID)
Backup Contract Addendum, Kick Out Notice & Notice of
Backup Contract
Occupancy Prior to Closing Amendment, Occupancy After
Closing Amendment
Cancellation and Mutual Release Agreement
Seller's Permission to Show and Commission Contract
HMLS Permanent Property Waiver Form, HMLS Temporary/Pre MLS
Property Waiver Form
Exclusive Right to Sell Contract, Exclusive Right to Sell –
Transaction Broker
Exclusive Agency Listing Contract (Seller Permitted to Sell
Directly)
Appointment of a Designated Seller's Agent
Sellers Estimated Proceeds Worksheets (Math & No Math)
Change Form Revision of Listing Agreement / Buyer Agency
Agreements (Buyer & Seller)
Methamphetamine Disclosure
Agency Disclosure (MO) and (KS)
Exclusive and Non-Exclusive Buyer Agency Contract
Transaction Broker Addendum
Buyers Estimated Expense Worksheet (Math & No Math)
Cancellation Agreement; Exclusive Right to Sell / Buyer
Agency Contract
Register for both classes in the Member
Portal.