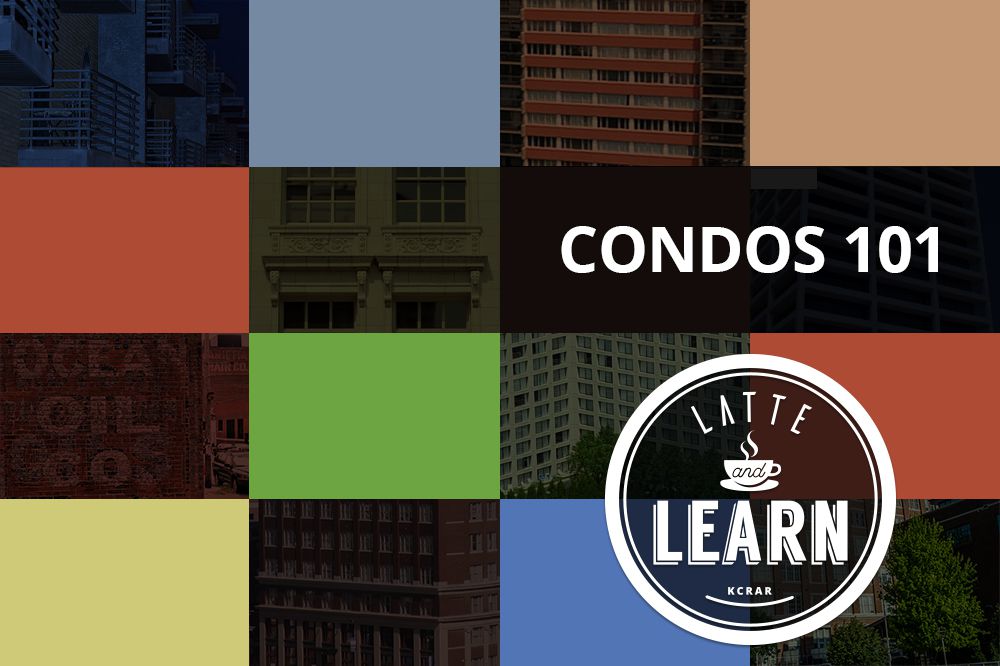 The world of condominium listings can be confusing and
fraught with complications for many agents. If a property is really a
condominium, for example, the homes association must meet specific requirements
for FHA, VA, Fannie Mae and Freddie Mac financing. Additionally, the KCRAR
sales contract and the Missouri REALTORS® Condominium Resale Certificate
include legal requirements for condos that unfortunately are too often
overlooked.
That's why KCRAR is bringing in Kari Winters to lead a Latte
and Learn session specifically on condominiums on July 19 from 9 to 11 a.m.
in the KCRAR classroom.
This session will explain how to properly classify a
condominium, how to understand the necessary documentation to meet KCRAR
contract requirements and how to recognize the often-complicated lending issues
that can arise with buying and selling in condominium associations.
Kari Winters has worked in the mortgage banking industry for
25 years, specializing in condominium financing and regulatory requirements and
has earned a go-to reputation for condominium lending and expertise in the KC
Metro area. She is a native of Jefferson City, Mo. and a 1990 graduate of
Westminster College earning a Bachelor of Arts degree in Political Science. A
longtime resident of Kansas City's Romanelli Gardens neighborhood committed to
urban lending, she was a 2005 graduate of the Centurions
leadership development
program of the Greater Kansas City Chamber of Commerce.
As always, complimentary made-to-order coffees will be
provided at the session. Register in the
member portal.