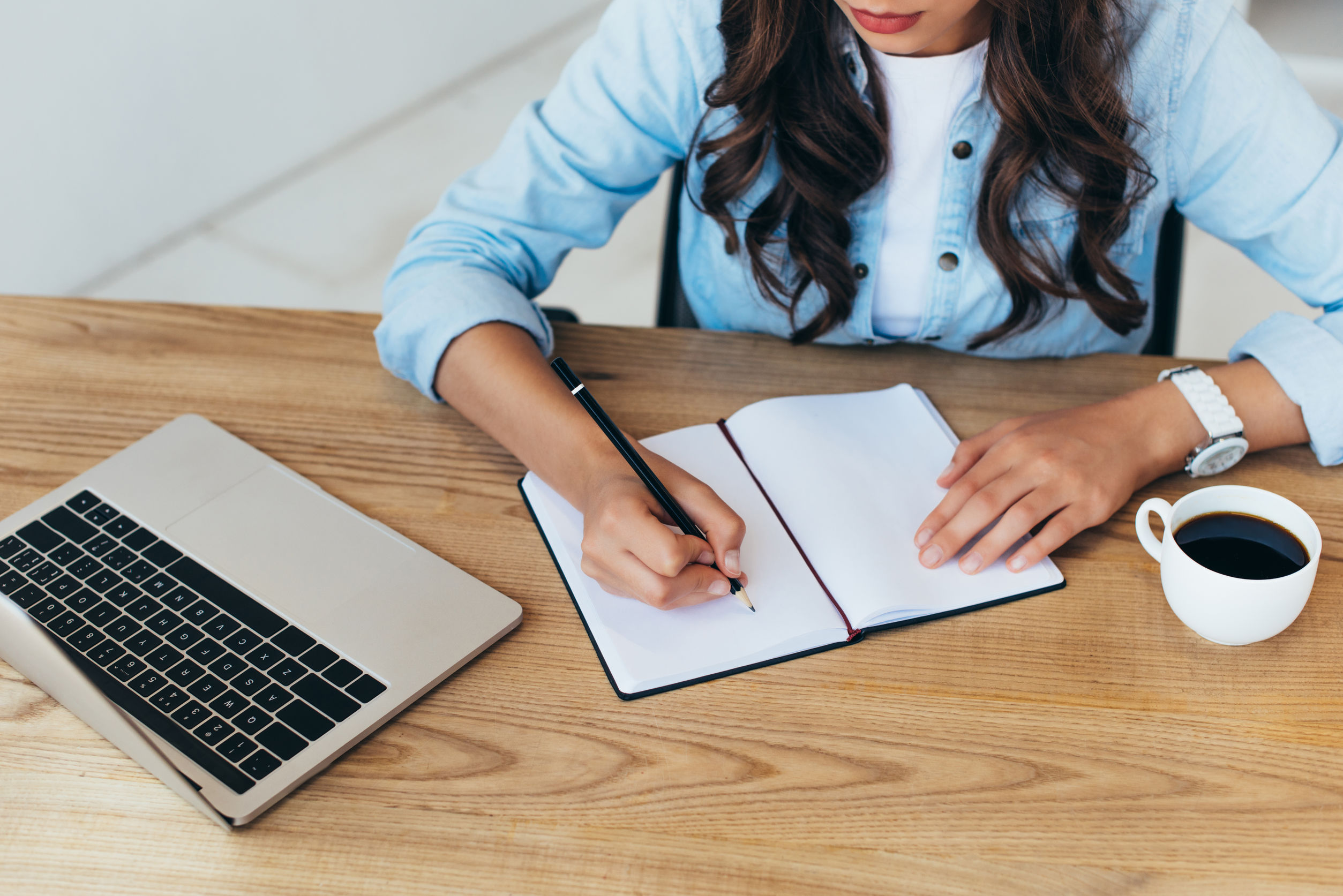 KCRAR is hosting a commercial-focused Latte and Learn session on June 11 titled, "Getting Paid in a Changing Market/Bankruptcy Issues." James Hochman will be leading this online session, presenting a "nuts and bolts" lesson on commercial transaction issues including:
Proper listing and commission agreements
Use of purchase and sale agreement
Lease language to protect a broker's right to present and future commissions
The use of commercial broker lien rights where necessary
Navigating the troubled waters in being retained by a party in bankruptcy for brokerage services
Hochman is a partner with the Chicago based law firm of Schain Banks Kenny & Schwartz, Ltd., where he represents commercial real estate brokerage firms, landlords, tenants, and real estate investors, assisting in all phases of commercial and residential real estate. Mr. Hochman is a frequent speaker on real estate and real estate broker related legal issues for state and local estate real estate organizations, and he is a member of the faculty of the Society of Industrial and Office REALTORS®.
Register for this free, non-CE session in the KCRAR member portal.