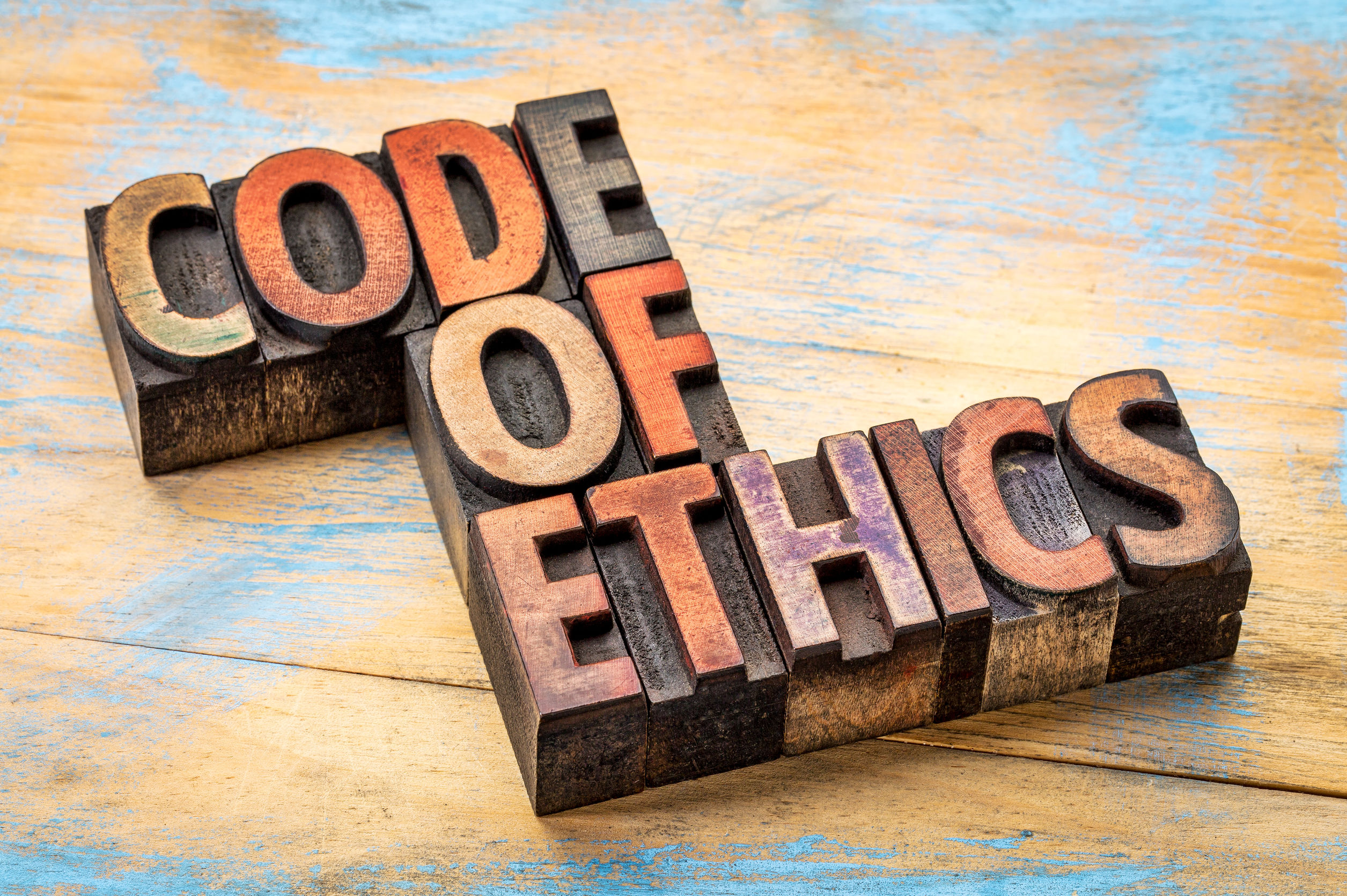 For more than 100 years, the REALTOR® Code of Ethics has set the standard for the consistent business practices of REALTORS®. The promise of upholding this Code is what differentiates REALTORS ® from non-member licensees. It also ensures that not only will consumers be well-served, but that a spirit of cooperation and mutual respect is maintained between REALTORS®, furthering clients' best interests. To make sure all REALTORS® have a strong working knowledge of the Code, the National Association of REALTORS® (NAR) requires all its members to complete a Code of Ethics training every three years, and the deadline for this three-year cycle is Dec. 31, 2021.
NAR provides many resources to aid in the completion of this requirement, but additionally, KCRAR provides an online Code of Ethics course that offers CE credit in both Kansas and Missouri. The online course was developed in-house by KCRAR and offers three hours of core CE credit in Missouri and three hours of elective CE credit in Kansas. It is a self-paced coursed that members can take any time.
"KCRAR has such a large geographic footprint serving 35 counties with nearly 12,000 members, so it's critical that our members have online options to complete required training," KCRAR Education Director Alison Trevor said. "KCRAR has partnered with other course providers for years to offer online courses as a member benefit. It was only recently that we decided to integrate an online learning platform so we could create online courses in-house and the Code of Ethics course is the first one I developed on this platform."
In addition to this option, NAR's Commitment to Excellence program (C2EX) satisfies the Code of Ethics requirement. Members who have completed this endorsement program recently may have already fulfilled their requirement, and members who are considering completing the program can use it as an opportunity to satisfy their Code of Ethics training requirement.
Members can check their Code of Ethics fulfillment status through NAR's Code of Ethics Training resource.