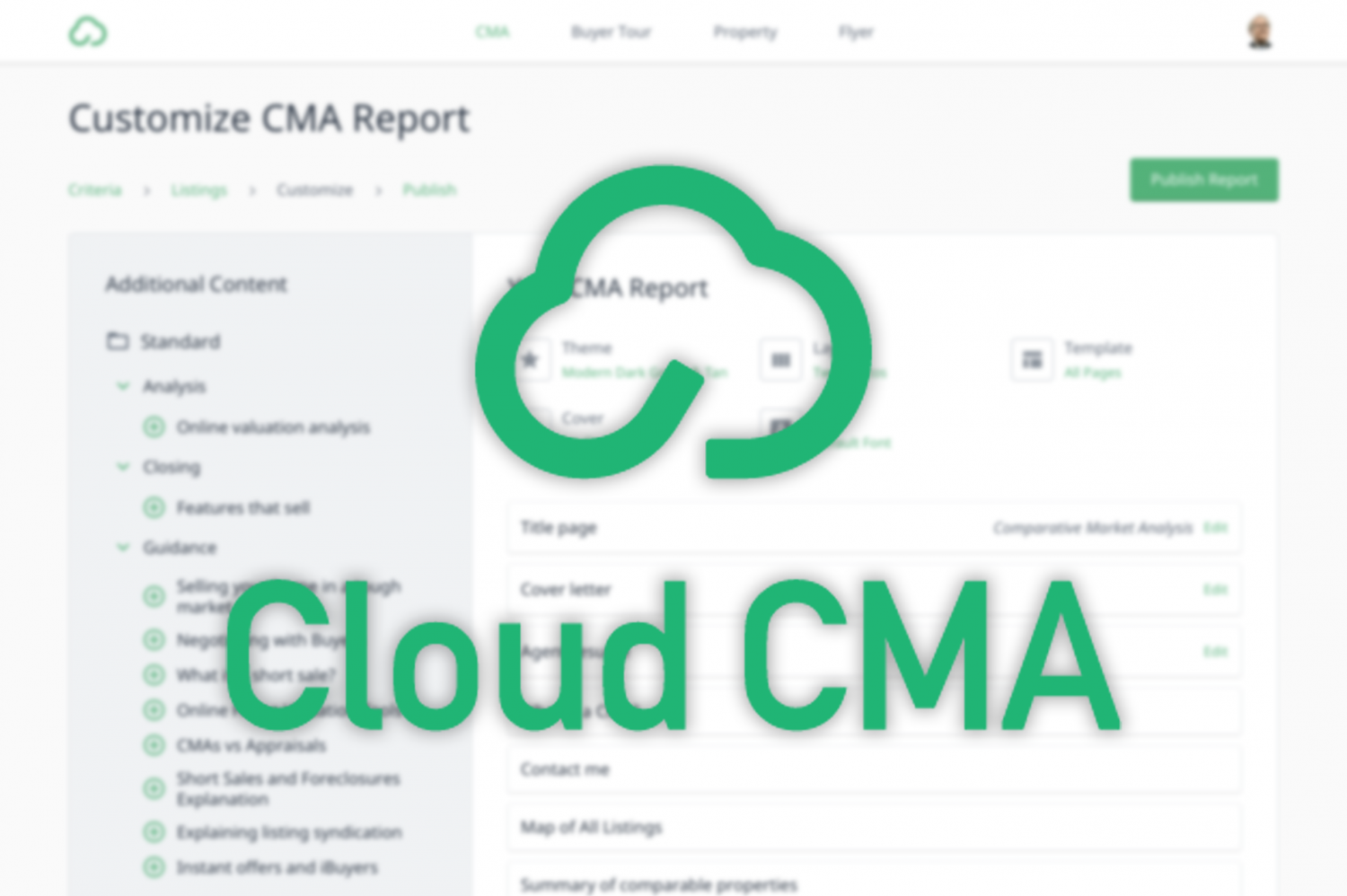 KCRAR and Heartland MLS is bringing a Cloud CMA class to the
KCRAR classroom on May 23. The course will give an in-depth lesson on using
Cloud CMA to create Comparative Market Analysis reports, buyer tours, property
report and flyers.
Reports generated on Cloud CMA are branded to the user and
include not only MLS data, but also data from websites like Walkscore, Yelp,
RealSatisfied and more. They can be printed, shared via email or social media
or displayed as an interactive iPad presentation.
Cloud CMA is offered through Heartland MLS as a free
subscriber benefit and offers unlimited reports, a mobile friendly interface,
one-click CMAs and a lead generating landing page.
Two Cloud CMA sessions will be offered on May 23, and both
will be covering the same information. Register for the
10 a.m. or 1
p.m. session in the KCRAR member portal. CE credit will not be offered for
these classes.