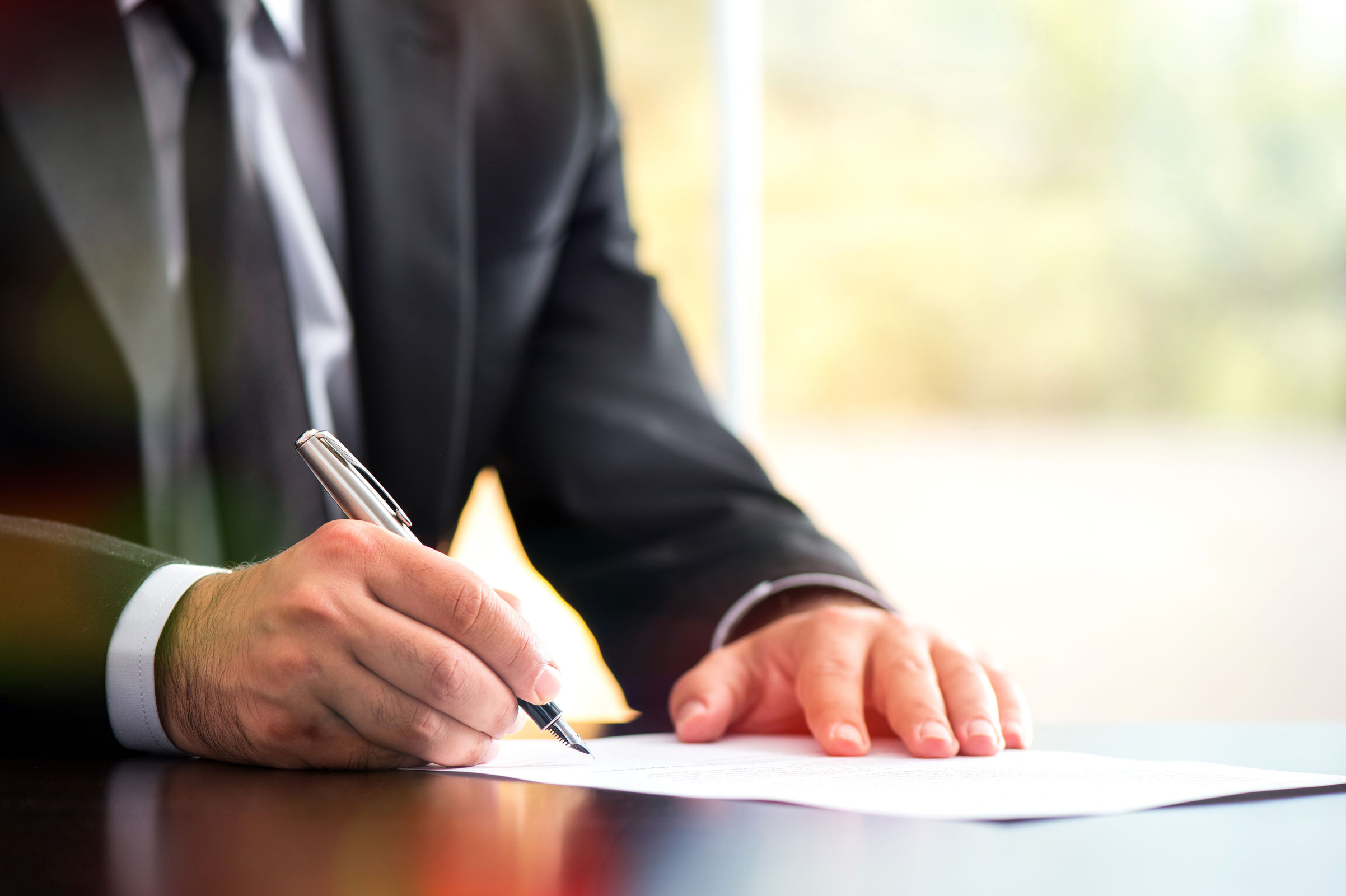 By Perry Crume, KCRAR Chief Operating Officer
Last March when KCRAR was working tirelessly to ensure real estate activities were deemed as "essential services" by local municipalities, everyone was quickly navigating the new landscape. At that time, KCRAR released two optional Coronavirus forms to assist with the unknown.
Recently, there has been some confusion or misuse of the "Coronavirus Release and Hold-Harmless Agreement" form. The intent of this multipurpose form is to either alert sellers to the inherent risk of others entering their home or to alert buyers of the possible risk of entering a property where others reside.
If you or your broker choose to use the Hold-Harmless form when you are showing properties to a buying client or customer, it is your firm's name that would be entered on line 10-11. The first checkbox on line 14 should be checked and the buyers would sign at the bottom of the form, no other signatures are needed.
If using the form when representing sellers, your firm's name would be entered on line 10-11, the second checkbox checked on line 15 and the sellers sign the form. This form is not intended to be used by the listing agent/brokerage to collect signatures from prospective buyers viewing the property. The form, if used, is provided to your clients and customers, not a co-op agent's client.
The optional "Coronavirus Addendum/Amendment" form, when used as an addendum to the sale contract, automatically extends the closing date should business or government office closures or quarantines impact the ability to close on the date established in the sale contract. When the form was released in March 2020, this was a significant concern, and delays were anticipated. This form can also be used as an amendment to extend a closing when all parties agree to extend, or the standard amendment form can be used for this purpose as well.
KCRAR REALTOR® members may access the two Coronavirus forms in any of the online forms products that that hold the KCRAR residential forms library, or on the forms page on kcrar.com.