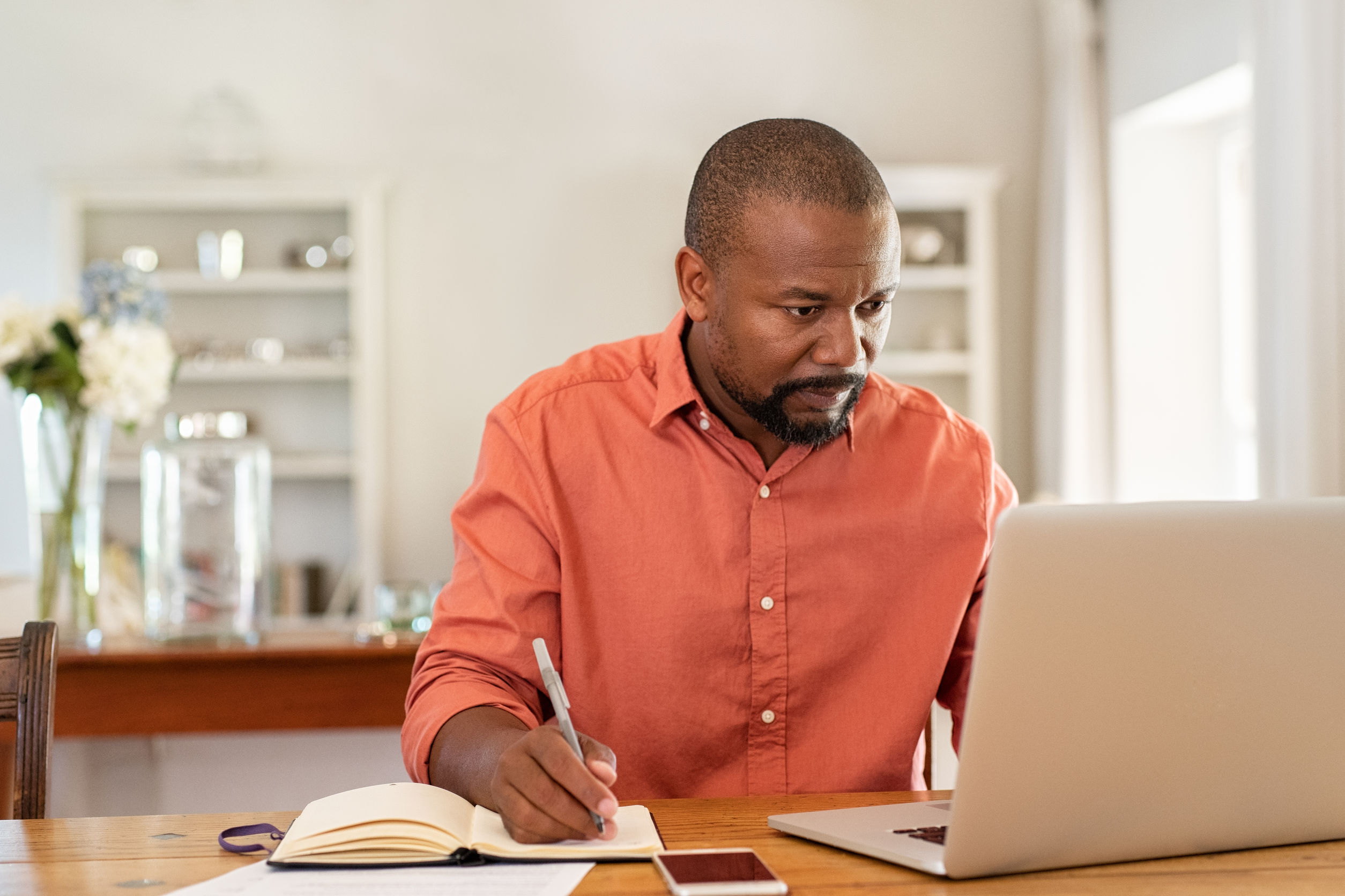 KCRAR is partnering with Pinellas & Central Pasco REALTOR® Organizations to offer its members the Certified International Property Specialist (CIPS) designation courses at a discounted rate. The five courses will be taught virtually between April 8 and April 14, and KCRAR is covering $100 of the cost for each of its members, bringing the registration cost down to $159 for KCRAR members. This is a substantial savings over the typical cost of the five day CIPS course package.
The CIPS course curriculum offers hands-on experience with international real estate transactions, as well as five full days of study focusing on critical aspects including currency and exchange rate issues, cross-cultural relationships, regional market conditions, investment performance, tax issues and more. KCRAR is currently considering establishing a Global Business Council and offering this designation is an integral role in KCRAR's involvement in global initiatives.
CIPS courses will include:
April 8 – Local Markets
April 9 – The Americas and International Real Estate
April 12 – Transaction Tools
April 13 – Europe and International Real Estate
April 14 – Asia/Pacific and International Real Estate
Register at http://pinellasrealtor.org/cips/.