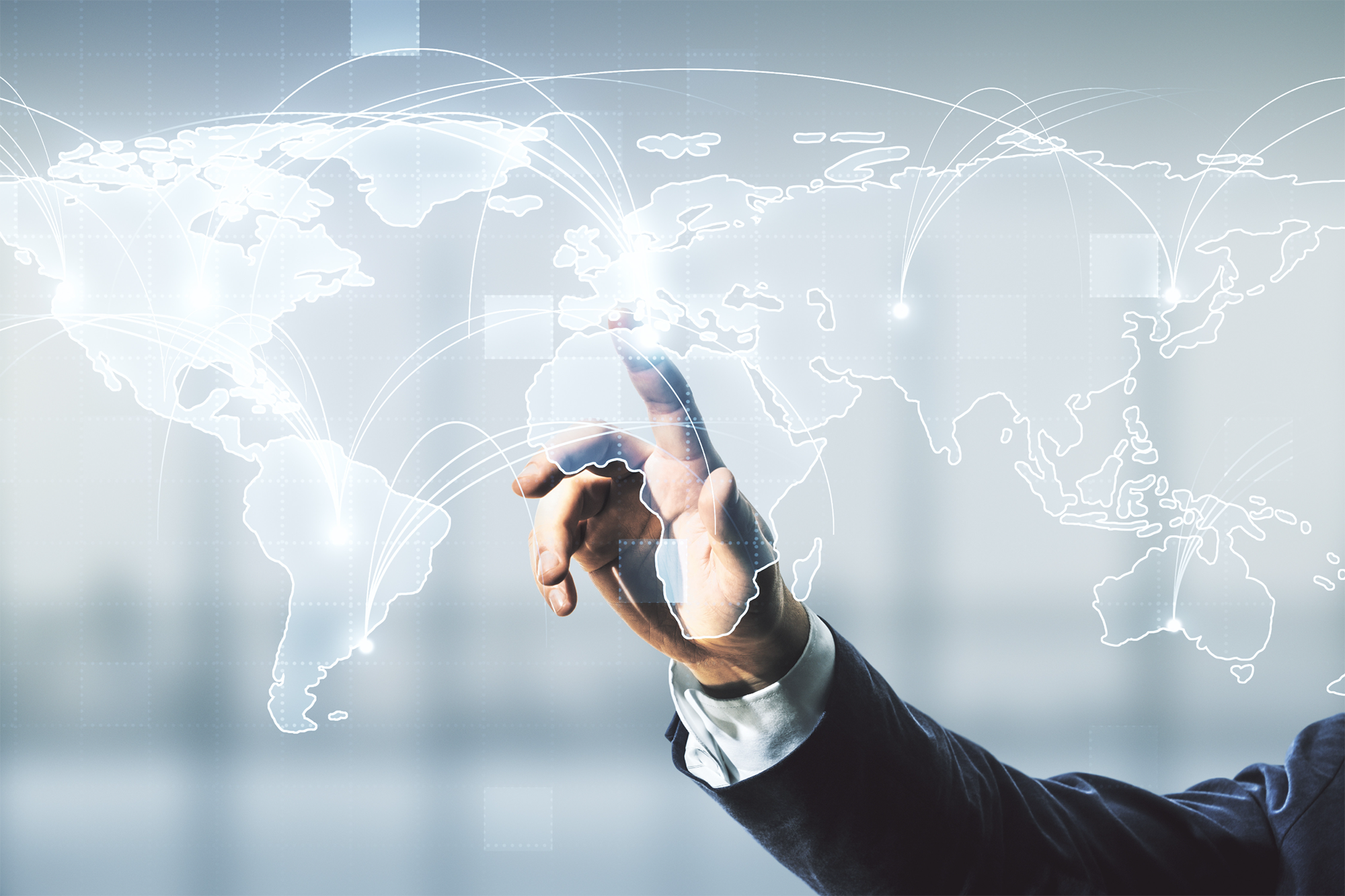 Globalization continues to significantly affect the U.S. real estate industry, with impacts beyond large transactions in major markets. Foreign investment occurs in both the commercial and residential sectors in every state and in markets of all sizes, according to the National Association of REALTORS® (NAR). To help equip agents will the knowledge and skills needed to adopt a global mindset, KCRAR is offering the Certified International Property Specialist (CIPS) designation course in its Northland classroom on June 12-16.
This full course will span five sessions over five days, including:
Global Real Estate: Transaction Tools
The Americas and International Real Estate
Global Real Estate: Local Markets
Europe and International Real Estate
Asia/Pacific and International Real Estate
KCRAR is bringing in CIPS certified instructors Brian Woods and Trisha Roy to teach the course, which will be offered for nine hours of elective CE credit for Kansas and Missouri. Although KCRAR is inviting REALTORS® from across the country to attend this five-day course, KCRAR members have the exclusive opportunity to attend here in Kansas City for just $299 (compared to $700+ to take all five sessions online from NAR). Members who complete the CIPS designation will be recognized at the NAR November conference.
Kansas City sits at the geographic center of the United States, which makes it a hub for global business influences and opportunities. The Kansas City region is at the center of the Kansas City Southern Railway acquisition by Canadian Pacific Railway, which created the first U.S.-Mexico-Canada railroad, linking production areas in Mexico with consumers in the U.S. and Canada and enabling the export of U.S. grain and U.S. and Canadian auto parts and refined products to Mexico. These qualities have played a strong role in helping it attract businesses and new residents from around the world.
This designation course will offer agents the knowledge, research, network and tools to globalize their businesses. Register for this course in the KCRAR Member Portal.