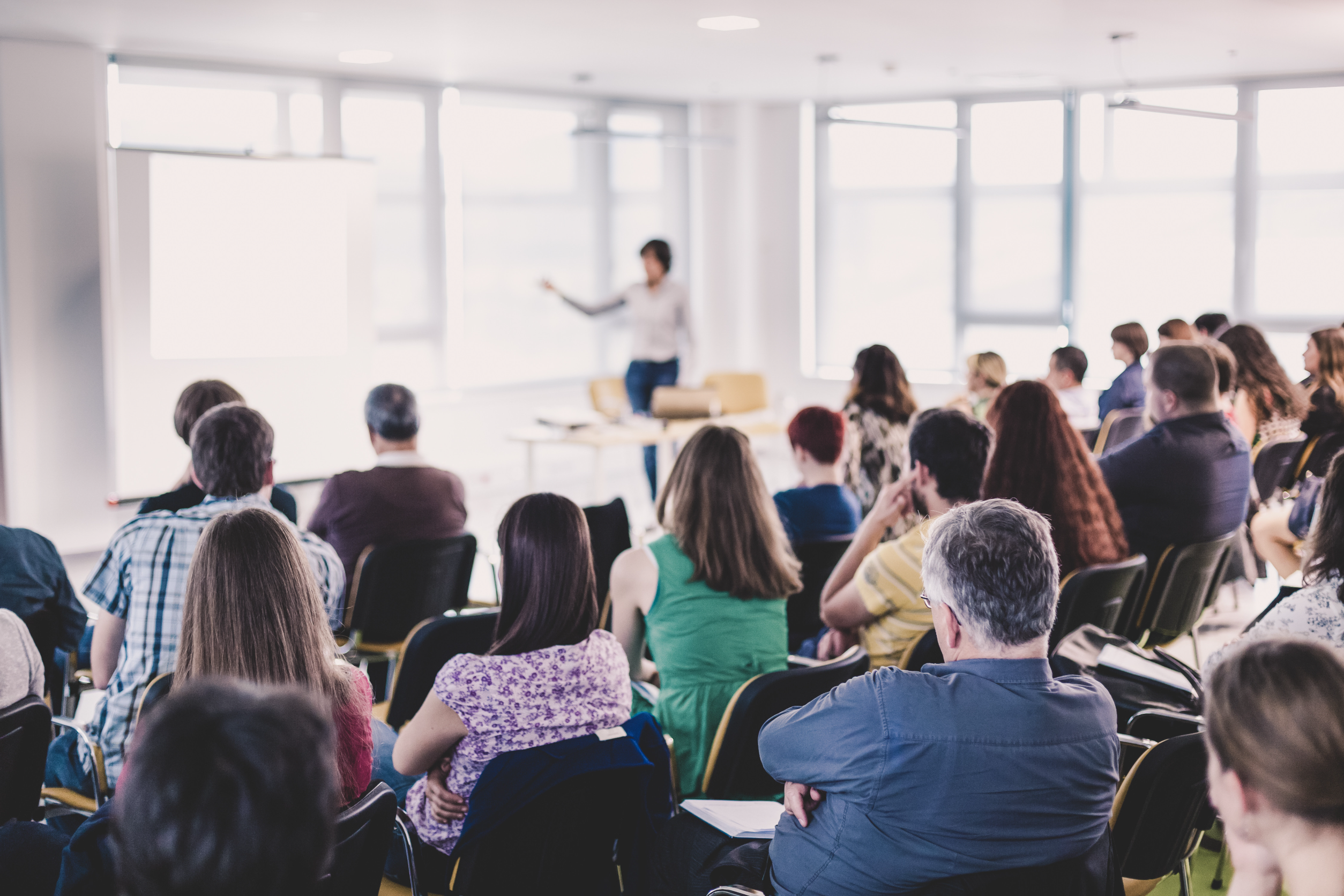 To meet the needs of members across the region, KCRAR is bringing a variety of CE-approved classes to the Pittsburg, Midwest Missouri and Five County Chapters in 2023. The courses cover a wide range of curriculum from fair housing to working with historic properties and more. Each class is offered to KCRAR members at no cost. In addition to the courses below, a number of CE courses are scheduled at KCRAR's Northland office to provide convenience to the members of Northwest and St. Joseph Chapter members. Online course options are also available year-round for all KCRAR members.
Pittsburg Chapter
Classes offered at the Pittsburg Memorial Auditorium
Midwest Missouri Chapter
Classes offered at the Warrensburg Elks Lodge
Five County Chapter
Classes offered at the Nevada Parks & Rec Community Center
All upcoming KCRAR Education opportunities can be found at KCRAR.com or the Member Portal.