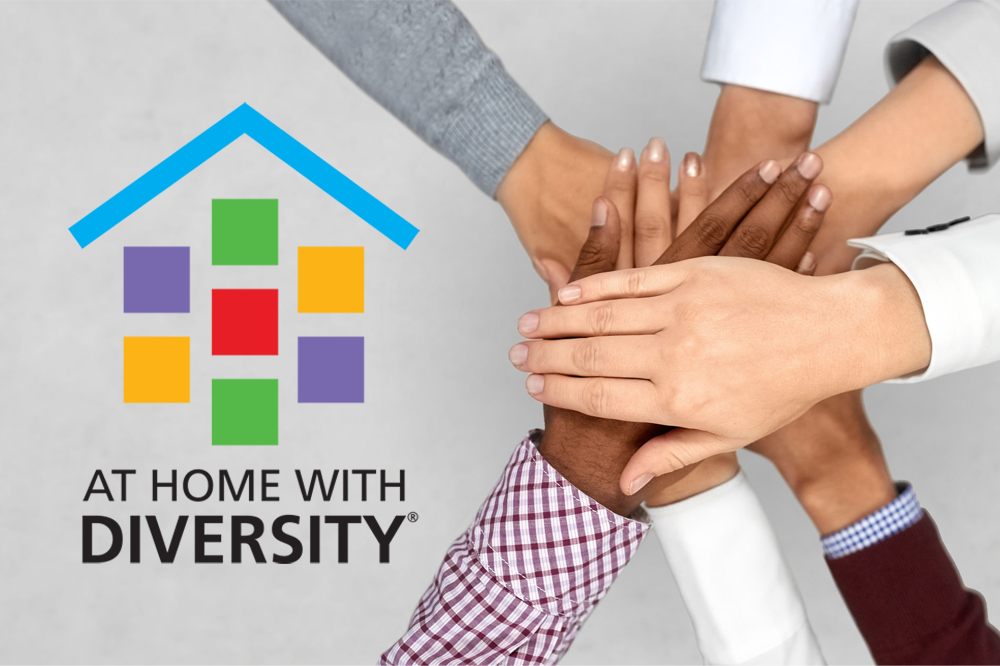 KCRAR is once again bringing back the At Home with Diversity Certification course at a discounted rate for its members, but this year, the course will be held virtually via Zoom on April 13, providing an additional level of convenience and the opportunity to accommodate a higher number of students.
At Home with Diversity is an educational experience designed to present a picture of the changing face of the real estate industry while teaching REALTORS® how to work effectively with—and within—a rapidly changing multicultural market. By developing a business rooted in inclusion and equality, agents can help buyers of all cultural backgrounds achieve the dream of homeownership.
The course will be taught by Nate Johnson, a REALTOR® from St. Louis, Mo. and the National Association of REALTORS®' (NAR) Public and Federal Issues Liaison.
Members who earn the At Home with Diversity Certification can carry the certification behind their name in all their marketing materials, and, unlike a designation, NAR certifications do not require ongoing annual fees.
KCRAR is offering the At Home with Diversity course for $35, which is a $64 savings to members. The class is also available for six hours of CE credit in Kansas and Missouri. Register in the KCRAR Member Portal.