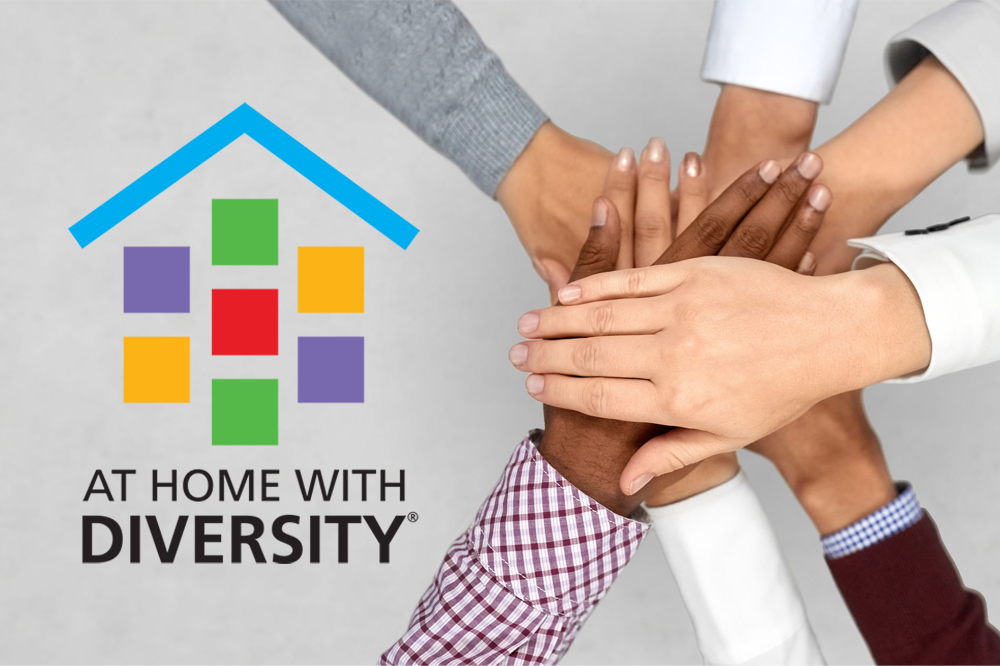 KCRAR is bringing the At Home with Diversity® Certification
course to KCRAR members on July 21 via Zoom webinar. This course is approved
for six hours of CE credit in Kansas and Missouri, and the registration cost is
being offered to KCRAR members at the discounted rate of $35 (a $99 value).
The course work for the At Home with Diversity® certification
is designed to enable real estate professions to work successfully with and
within a rapidly changing multicultural market. It aims to help you to learn
diversity sensitivity, how it applies to U.S. fair housing laws in your
business and ways to develop professional guidelines for working with people in
the increasingly multicultural real estate market.
This class will be taught by international speaker and
certified instructor Robert Morris. Robert is a Certified Instructor for
Real Estate Brokers Institute (rebi). He is also a Course Facilitator/
Instructor for the Real Estate Buyer's Agent Council (REBAC) and Women's
Council of Realtors® (WCR). He has also been certified by the Instructor's
Training Institute (ITI). He has
conducted seminars, training workshops and leadership conferences for countless
numbers of REALTORS®, boards, conventions and associations throughout the U.S.,
Canada, Puerto Rico and the British West Indies.
The At Home With Diversity® certification counts as the
Accredited Buyer's Representative (ABR®) Designation elective, the C2EX
Endorsement and one elective credit towards the CIPS Designation.
Register for this course in the
KCRAR Member Portal.