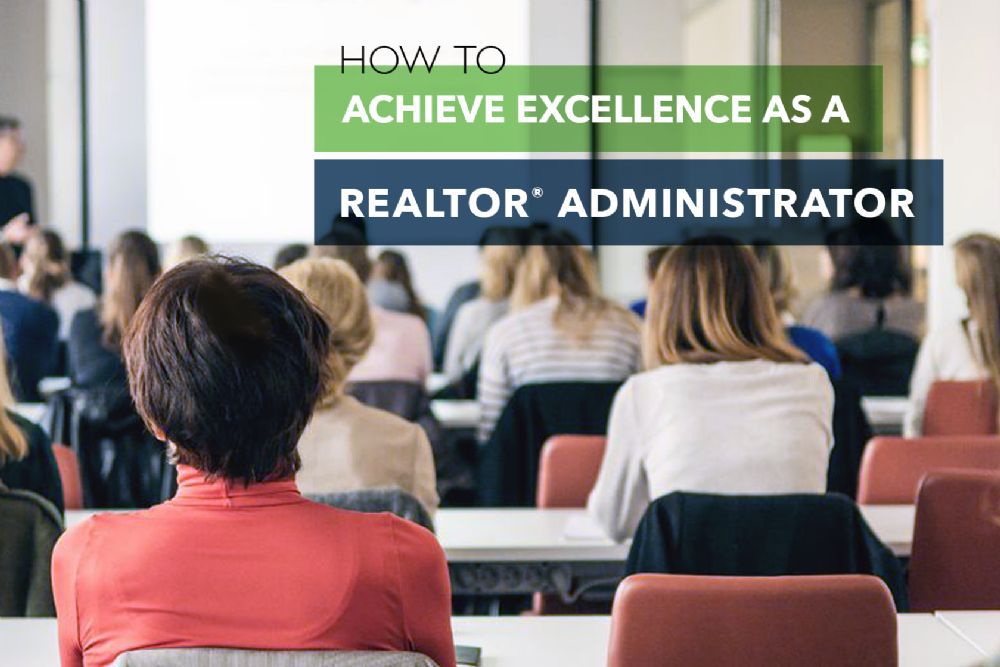 KCRAR is bringing back another orientation for office administrators
and personal assistants. This session is for administrators and personal
assistants who have not yet taken the orientation, as it will go over all the
fundamentals administrators need to know about KCRAR to better equip them at
work and help streamline office processes.
The session will take place in the KCRAR classroom on July
12 from 9:30 a.m. to 3 p.m., and lunch will be provided for attendees. Topics of
discussion will include membership application process and requirements, bylaws, education and license renewal, HMLS
rules and regulations and more. And, all attendees will receive a handbook to
take with them to make their jobs as easy as possible when they go back to
their offices.
KCRAR recommends this session to new or veteran office
administrators, so they can learn the ins and outs of their local association
and how it affects the REALTORS® in their offices.
Any administrators or personal assistants may get registered
in the
member portal, or contact Catharine Sales at 913-266-5930 or [email protected].