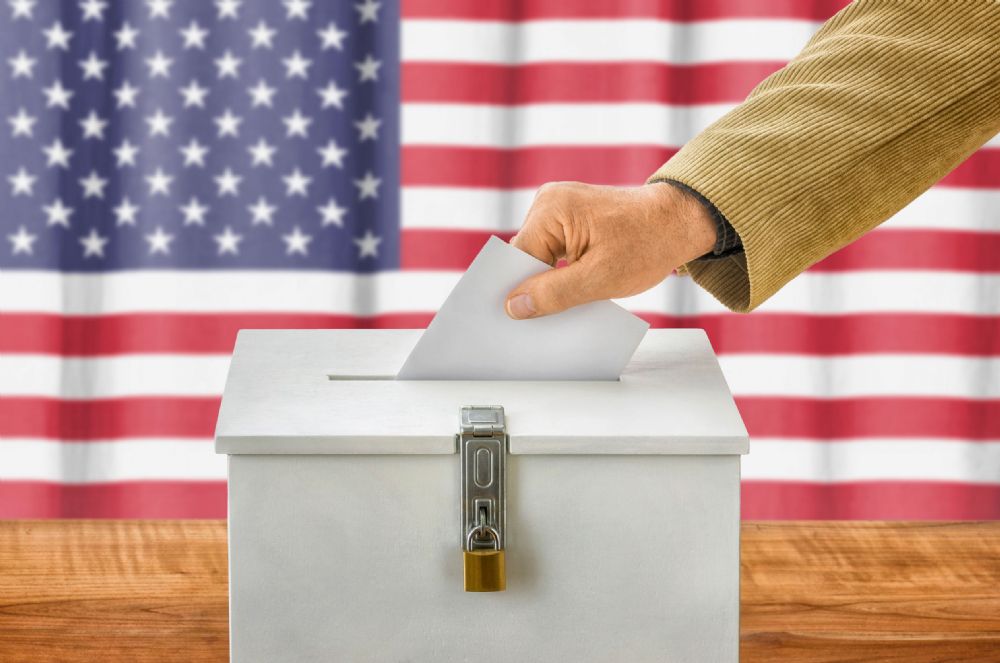 Kansas City has an affordable housing problem. Approval of Question 1 on Aug. 7 would turn that problem into a crisis.
Proposed as a "Healthy Homes" program, Question 1 requires landlords to pay a $20 registration fee per property, pay a $20 annual fee per unit, submit annual inspection reports for each unit to the city, allow city inspectors access to rental units to inspect upon request, and pay a $150 reinspection fee. Failure to comply will lead to additional fines up to $1,000 per violation, vacation of property and eviction of tenants, and up to 180 days in jail.
Increasing the cost to landlords who provide affordable housing will increase the overall cost of housing to those who can afford it the least. The overwhelming majority of investment property owners provide safe, quality and affordable housing options to their tenants and maintain their properties in a responsible manner. Those who do not should be held accountable, and Kansas City currently has multiple programs and regulations in place to do so.
For all of these reasons and more, the Kansas City Regional Association of REALTORS® has endorsed a NO vote on Question 1. KCRAR has joined the Housing for All coalition opposing Question 1 and is actively working to inform voters of the negative consequences of this proposal to both landlords and tenants.
Question 1 creates duplicitous and unnecessary bureaucratic programs, infringes on the rights of both property owners and tenants, and exacerbates the affordable housing crisis already impacting Kansas City's most vulnerable families.