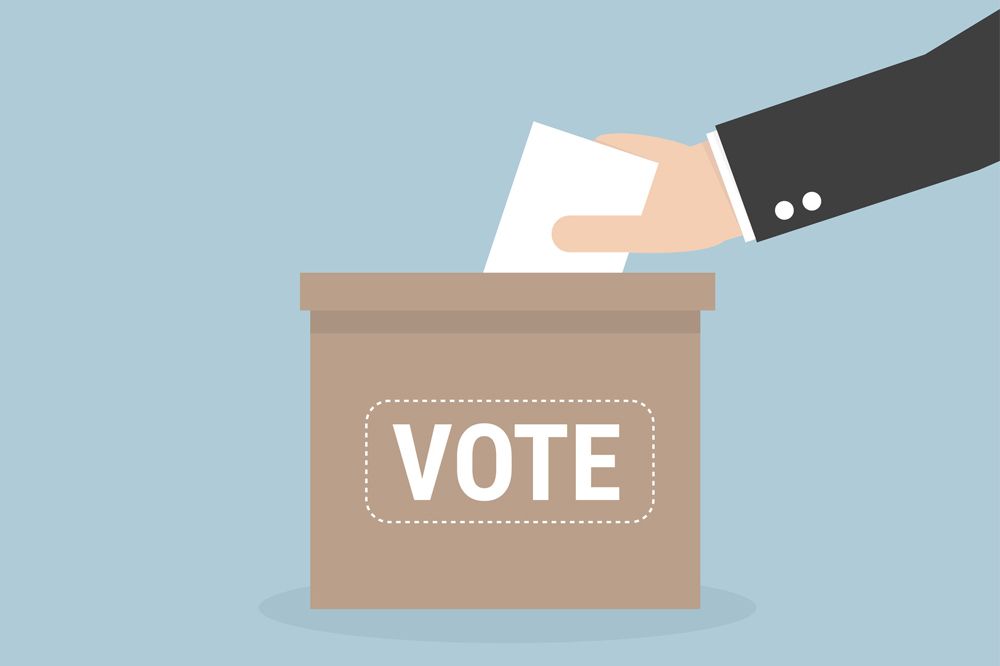 In order to
increase REALTOR® participation and influence in the political process, the
Kansas City Regional Association of REALTORS® (KCRAR) has partnered with the
National Association of REALTORS® (NAR) to launch a REALTOR® voter registration
drive.
"While nearly 90
percent of KCRAR members are registered to vote, we can do better," KCRAR
President Andrea Sheridan said. "Instead of just choosing to sit on the
sidelines, REALTORS® can and should join together to vote and fight for a
future that works for us: a growing economy, healthy real estate market and
strong protection of private property rights."
While you may
already be registered to vote, KCRAR strongly encourages you to take one of the
following actions to check or update your voter registration status prior to
the upcoming 2018 General Election:
If you know that
you are not registered to vote and would like to register, it has never been
easier. Just click
here and register. It's that simple. You must register to vote no
later than Oct. 10 in Missouri and Oct. 16 in Kansas to vote in the 2018
General Election.
If you are
registered to vote, congratulations! We would appreciate your help in keeping
our files up to date by clicking
here and confirming your voter registration status. Often, we have
only a business address on file, which explains why we may not be able to match
you up with your state's voter file.
You can also click here
to find your polling place, obtain an absentee ballot and find out other
important information related to upcoming elections. Please watch for an upcoming
2018 Kansas City REALTORS® Voter Guide in mid-October with more information on
the candidates and issues we are supporting during the 2018 General Election.
"KCRAR is proud to join with the National Association of
REALTORS® on this important civic effort to increase the number of registered
voters and voter participation across the country," KCRAR and Heartland MLS CEO
Kipp Cooper said. "This election year, please exercise your right to vote and
help us craft a better and stronger future for all in the Kansas City metro
area."